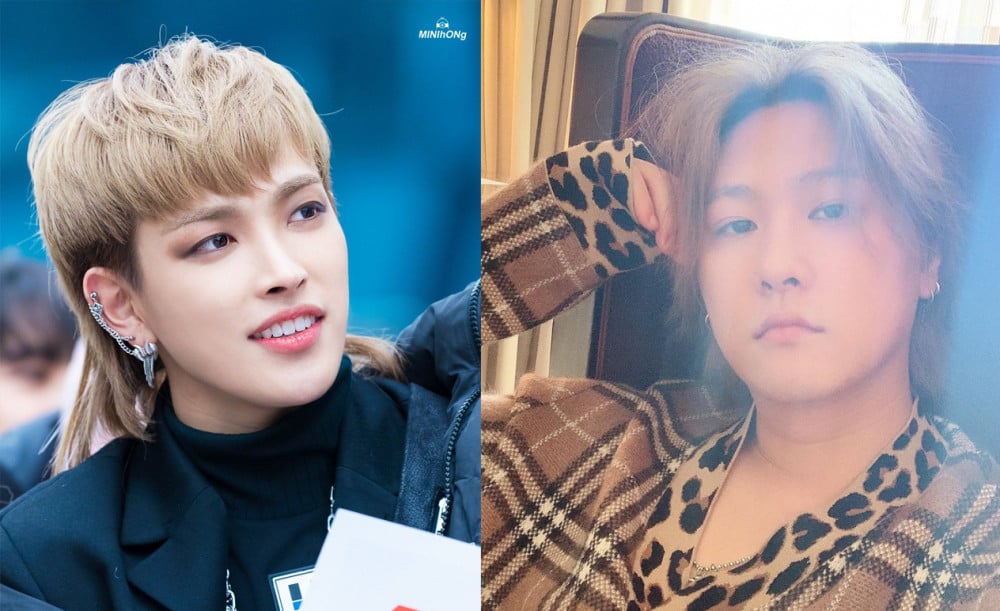 EDEN, the "father" of ATEEZ's music, gave an interview to MTV News in February 2020.

EDEN is a 31-year-old producer who has also made his solo debut and as a producer. He has also given songs to other artists such as BtoB, Gfriend, Wanna One, and Heize.

In the comprehensive interview, EDEN touched on many topics from his producer career to his joint to KQ and explained many details about ATEEZ. He talks about their first meet with his first student, Hongjoong:


One day, the vice director of KQ visited Eden's studio with a bright-eyed teenager in a school uniform trailing behind him. "They told me, 'He wants to become an idol who writes his own music,' and asked me to teach him," Eden says, smiling. "That was when Hongjoong entered my life."

Hongjoong Kim was the first member of ATEEZ to join KQ as a trainee. Eden, who had no formal training, wasn't immediately thrilled about becoming someone's teacher. "There was a song of his that he brought to me, and I couldn't get a grasp on where to start or what to work on with him. So I thought, I'll find a way to make him give up on music," he says, snickering at his former ruthlessness. Eden showed the teen an online encyclopedia with 200 vocabulary words related to composing. "I told him to memorize all of them by the next day. I thought he wouldn't be able to do it and that, when he came back, I'd go, 'Hey, you can't do music,' and he would quit my lessons."
But the timid kid surprised him. "He came back with all the words memorized. He spent the whole night doing it. He hadn't slept at all." This effort thawed Eden's remaining resistance, and Hongjoong became his first pupil. "What I highly praise about Hongjoong is that he was below average in every discipline when he started as a trainee. He wasn't a natural dancer, and he couldn't rap at all. But he sacrifices rest for practice. Watching him improve, I thought, I should think of Hongjoong as my younger self and help him grow."

Click HERE for the full interview.