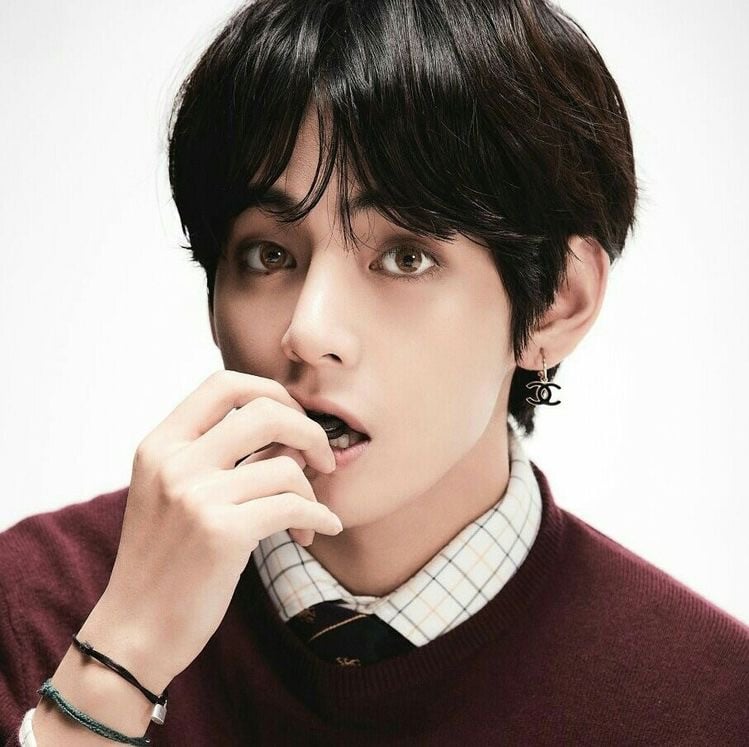 BTS ARMYs wish to see the megastars on the widely popular Carpool Karaoke with James Corden has finally come true.
Despite being seated at the very back, V had fans screaming at their screens with his duality. During the karaoke session, V impressed fans with his charismatic voice which as per many, was as incredible as the studio version.
Fans also could not help but awe at V's cuteness when he declared that his nickname was "good boy". Neither could they help but laugh in endearment when he didn't know the iconic clap from the intro of popular American TV show FRIENDS.
However, the most buzz-worthy moment was V's heavenly body rolls. ARMY stan Twitter went wild with the clip of V effortlessly nailing the move. Here are some of the reactions:
This also prompt fans to share numerous tweets and edits showcasing V's deadly duality.
What was your favourite moment? Were you also attacked by V's duality?