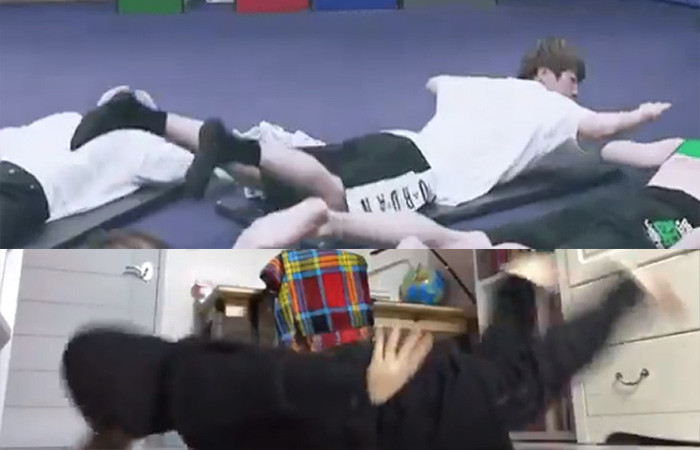 The Black Swan Challenge has gone viral as fans try to emulate BTS's modern dance moves in their latest art inspired visual for their newest single "Black Swan"! The hashtag #흑조챌린지 (BlackSwanChallenge) is now trending number one worldwide.

Fans have been spotted lying on the floor copying the moves from the song in a hilarious manner.
Will you take part in the challenge?