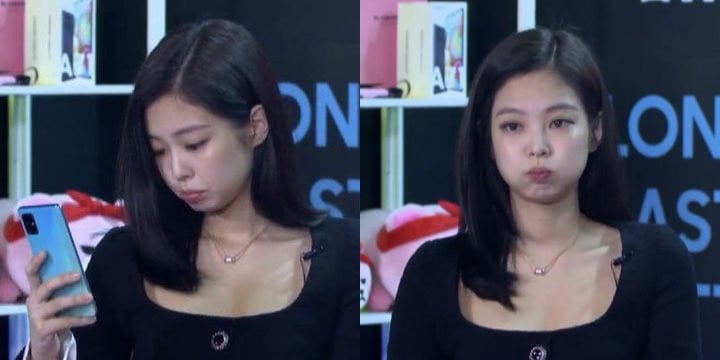 BLACKPINK's Jennie is trending worldwide after recent videos and pictures of her dealing with online hate have surfaced.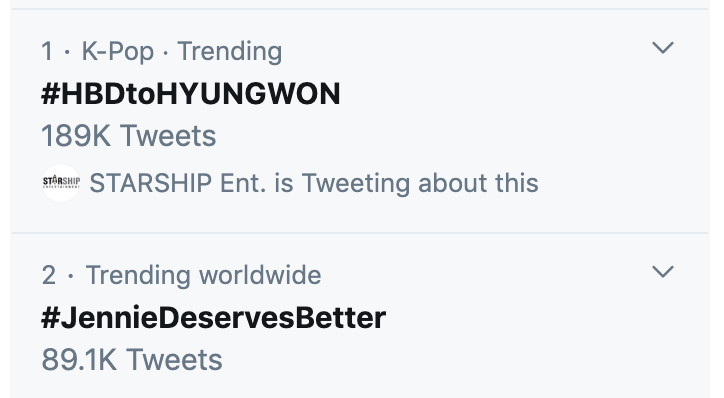 The popular star receives love from her fans but many noticed that she receives a lot of hate as well. Fans have recently been using the hashtag #JennieDeservesBetter to indicate that the general public should show more respect to the popular star, who clearly looks hurt by the hate she's getting online and in person. The group was seen reading comments on a live stream for Samsung Indonesia but Jennie was seen getting visibly upset when hate comments continued to pop up throughout the event. Fans also stated that the MC's were mostly ignoring Jennie during the live stream.
What do you think of this situation?