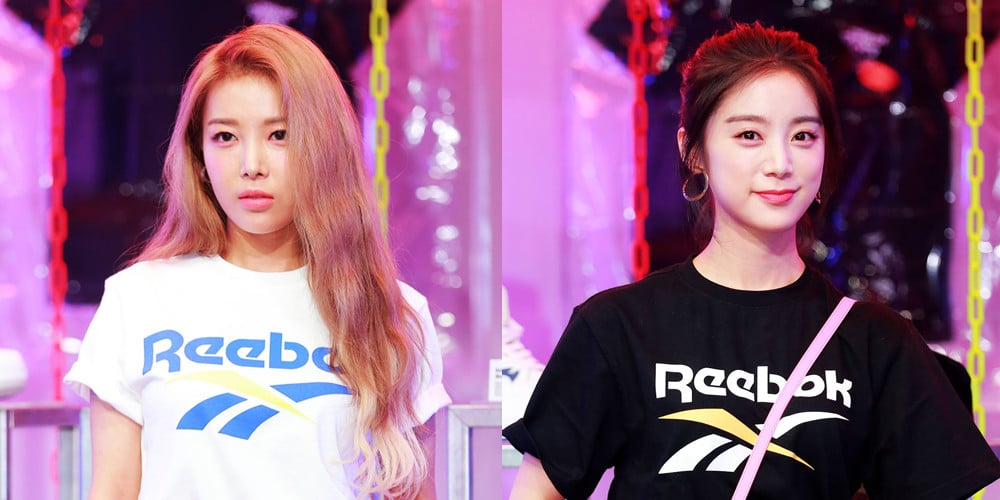 Former Wonder Girls' members Yubin and Lim wrote messages for fans after they parted ways with JYP Entertainment.

On January 28, JYPE announced Yubin and Lim had officially left the agency after the end of their exclusive contracts, and the two former members of Wonder Girls left messages for fans on Instagram after the news.

Yubin wrote:


"Hello, this is Yubin. On January 25, the 13-year journey I'd taken with JYP came to an end. A girl who just liked music and dancing was able to meet great colleagues, become part of Wonder Girls, experience performances that she never imagined, and grow into a healthy artist. Thank you to the people at JYP who made that possible. I was really happy to be able to work in good environment with good people and make good music. It was a huge stroke of luck on my part. I'll use what I've learned from JYP to show even more growth as an artist in future.

Thank you to PD J.Y. Park and CEO Jung Wook and everyone at JYP, who supported me trying new things and gave me so much good advice. Thank you also to my precious fans, who have cheered me on without fail. I'll greet you with more good news in 2020. I wish you the best this new year."


Read Yubin and Lim's messages below.