As twitter metrics display the most talked about topics across world, an Indian newspaper called "Indulge Express" shared their country's interests as well.
And with BTS's global popularity escalating new heights, it is no surprise that the group's influence touched the diverse culture of India.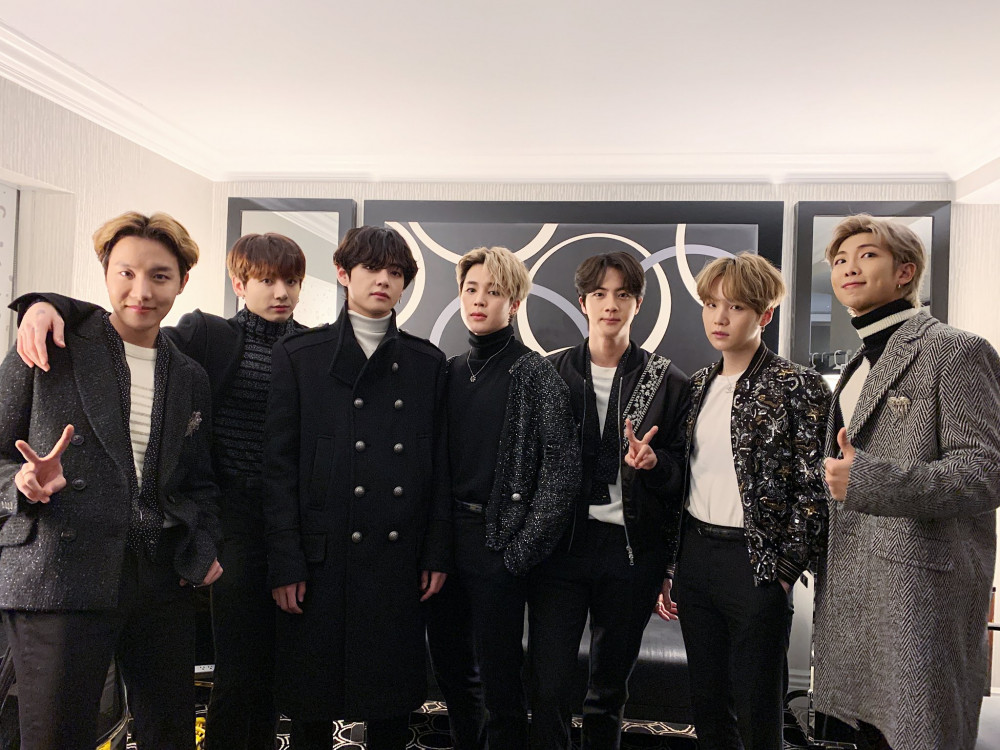 Ranking #3 amongst the most tweeted about entertainment topics in the country, this Indian article states:
#BTS - Korean pop or K-pop is one of the fastest-growing trends in the global entertainment culture and the band BTS is synonymous with the genre.
But not just BTS as a group, our neo King of Kpop, BTS member Jiminindividually earned the rank of #5 on this list.
#Jimin - With the growing popularity of K-Pop amongst Indian audiences, Jimin emerged as one of the most talked-about K-pop artist making his way into the hearts Indian fans and topping conversation charts in the country.
As written in the article, our charming Recruiting Fairy who began 2020 with a viral video of him grooving to Usher, indeed has an undeniable impact on this world.
India is the second most populous country in the world and it's audience loves entertainment. For Jimin and BTS to become a trend in such an amiable country that accepts for foreign artists and their cultures with open arms is a big achievement in itself.
Currently BTS is set to release their next full album, "Map of the Soul: 7" and fans are ecstatic as ever about their favorite band's upcoming new music.