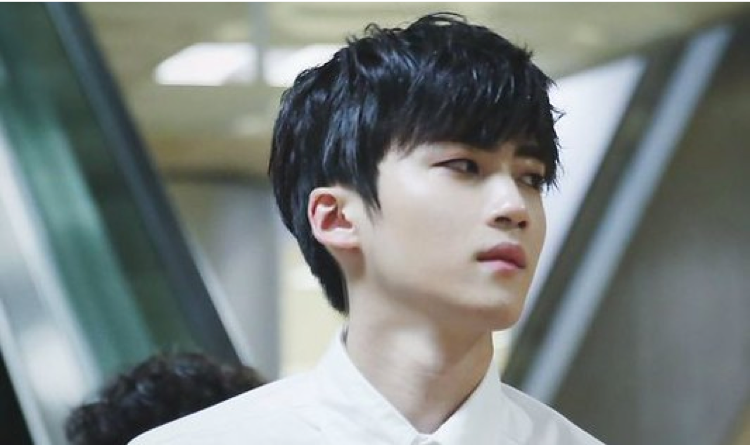 Yan An, a Chinese member of Pentagon has taken to his personal Weibo account to post an update about his continued hiatus and position with CUBE Entertainment.
In his post, he states that he is ready and prepared to return to the group and continue promotions as a regular member again, but that CUBE has been absent in the conversation. He states that CUBE has not given him news of when and if he can return to promotions.
CUBE has yet to release an official statement regarding Yan An since he was announced to not be participating in Pentagon's world tour.
Yan An's posts have fans worried and concerned for his future, but they have been sending him supportive messages as well. Some messages from fans include:
"We will wait for you!"
"I'll wait for you!! It's okay! No need to say sorry!"
"No need to say sorry. Take care of yourself, we will wait for you."
"Don't be sad! We're all behind you!"
Some fans have also taken note that Yan An posted this message after he was spotted spending time with former Pentagon member Dawn (formerly E'Dawn). Some fans have speculated he is being punished for his relationship with Dawn, while others state that they may have bonded after they both have been "betrayed" by CUBE. OF course, these rumors are all speculation.
Read a full translation of his post below:
"I care very much about the unis (nickname for their fans "Universe") who have always supported me and my team. Having your company has always been my motivation. You bring me happiness, so I also hope to return more happiness and joy back to you. Making uni people sad is my least favorite thing. Regarding work, I have already prepared to go back to work, but the company has not given me any news about returning to work. I have been asking the company, but so far there is no clear response and instructions. I am also very anxious. I also I hope to be able to get back work sooner. I am also sorry that you are saddened by all of this. I'm really sorry."