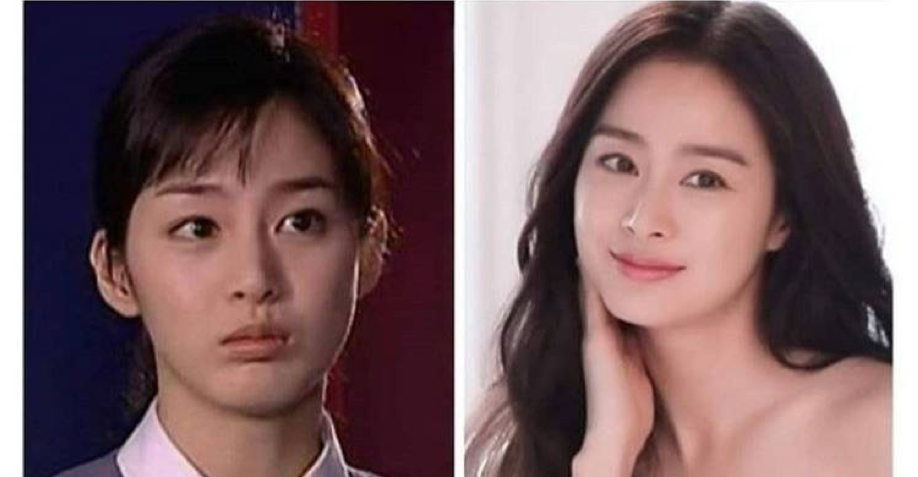 Following the popular "Decade Challenge", in an online post titled "20 years passed for actresses..." a netizen posted photos of some of the top Korean actresses comparing photos them from around 20 years ago to photos of them in 2019. The post features actresses like Kim Taehee, Jun Jihyun, Ha Jiwon and more.
In the photos, it seems like the actresses haven't even aged a day and have maintained their iconic beauty throughout the 20 years they have been in the industry.
Most reactions are of netizens in shock and awe of their beauty and how they were able to maintain it throughout the years. Some comments are:
"I was different in pictures from just 2 years ago..."
"Why haven't they aged? I've aged..."
"Only the makeup method is different"
"Are they vampires??"
Take a look at the photos below!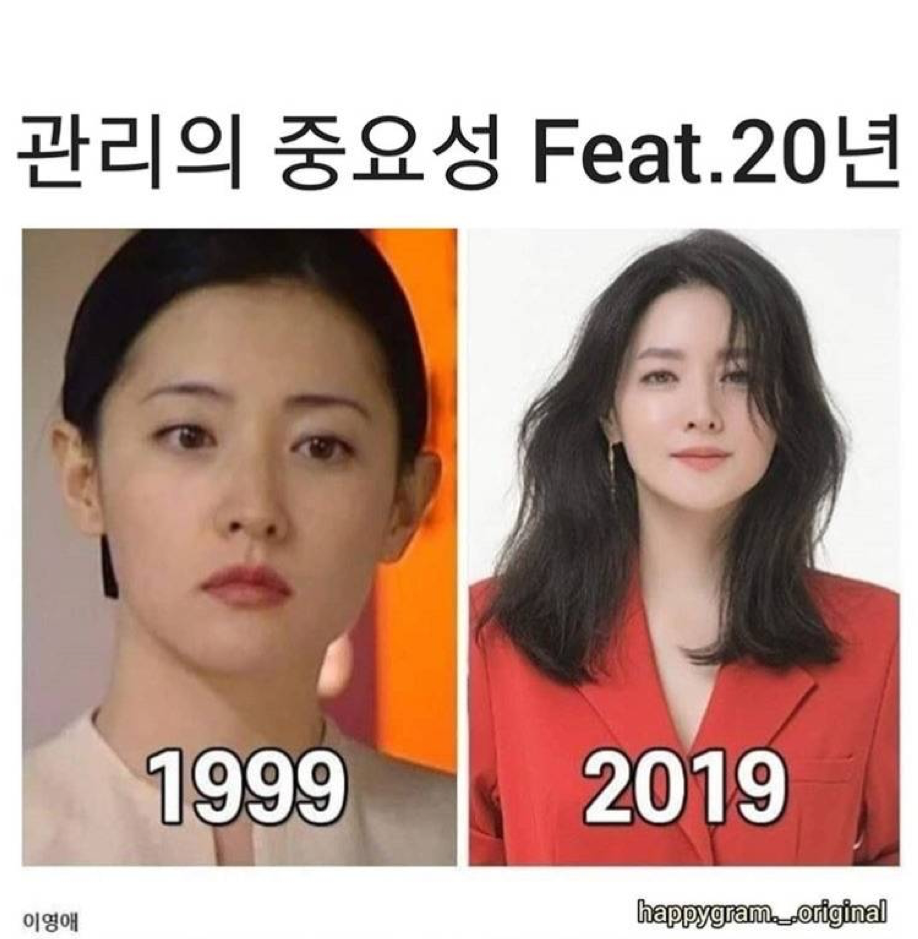 Lee Youngae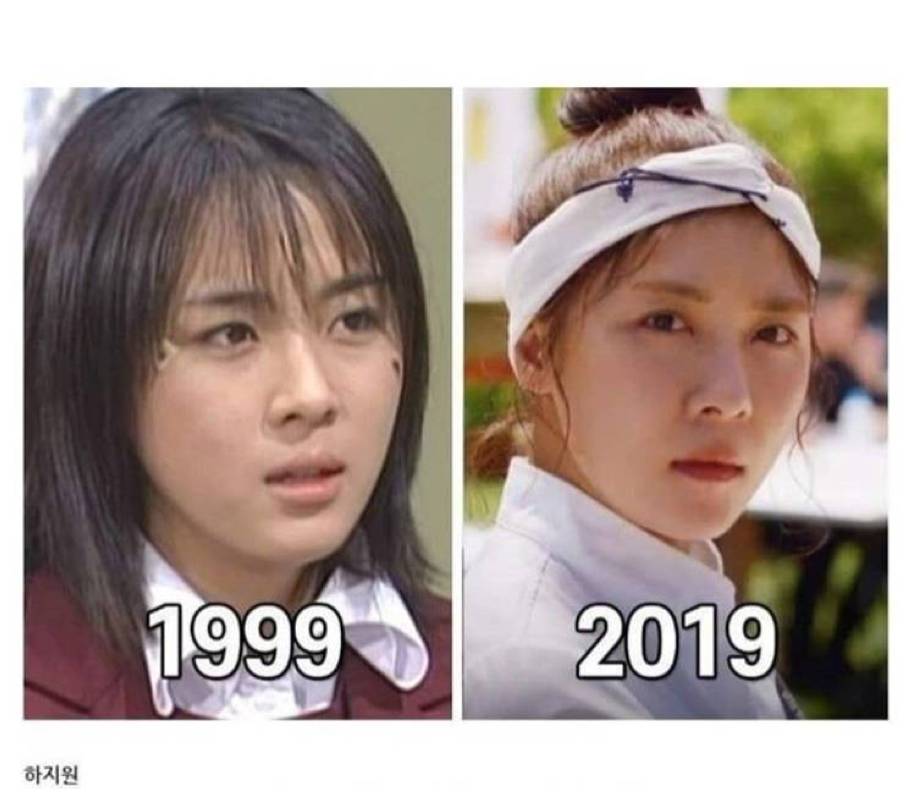 Ham Jiwon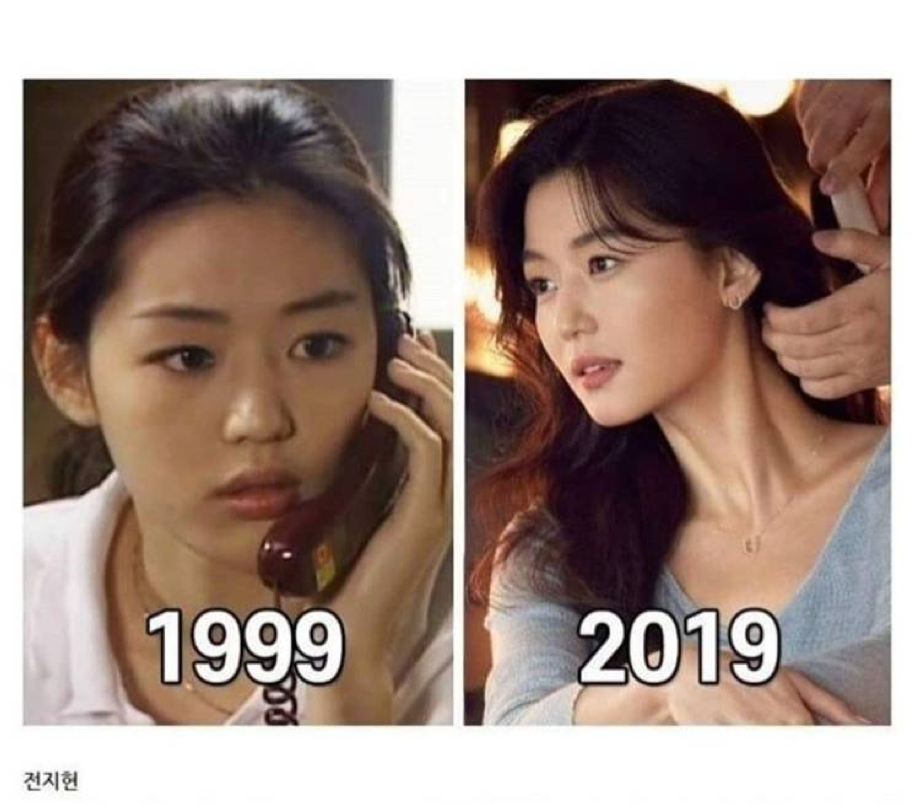 Jun Jihyun
Song Hyekyo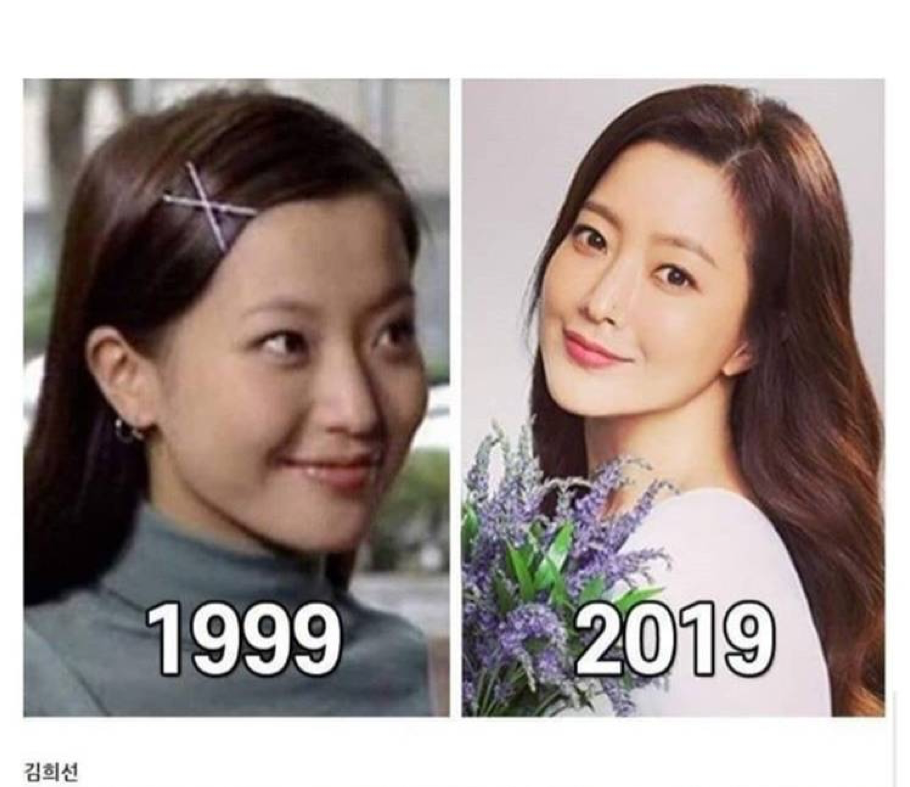 Kim Heesun
Jang Nara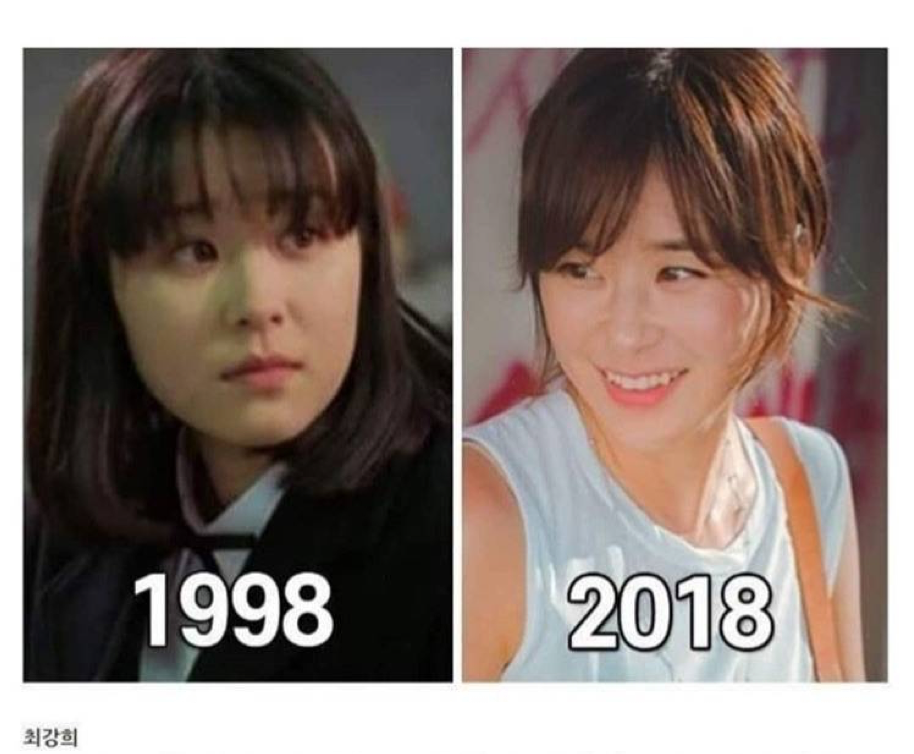 Choi Kanghee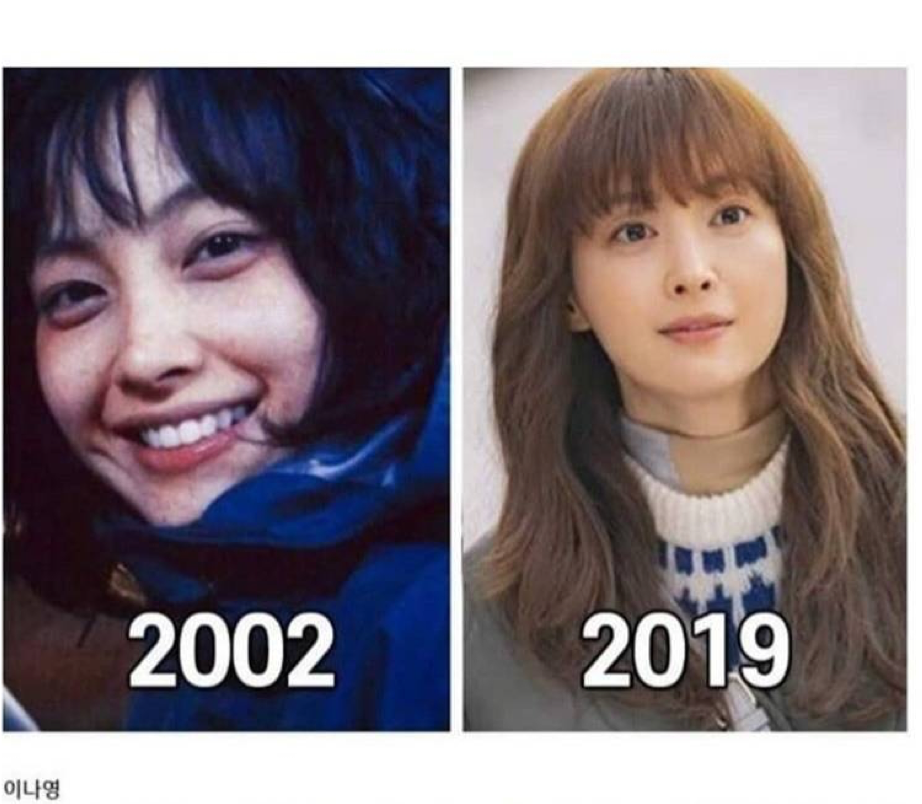 Lee Nayoung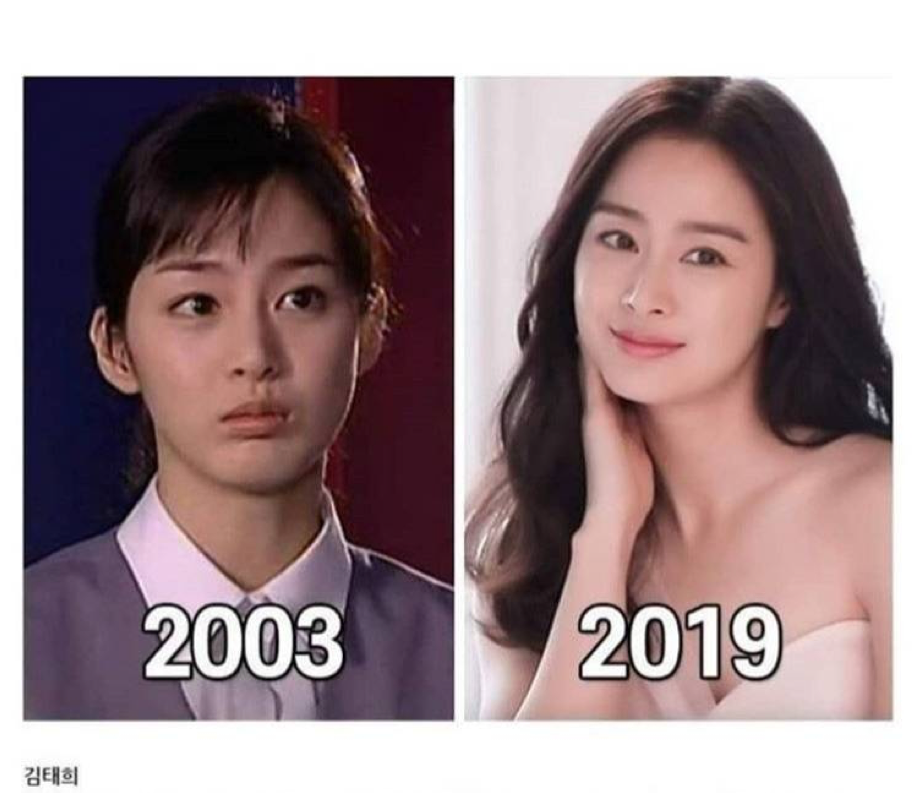 Kim Taehee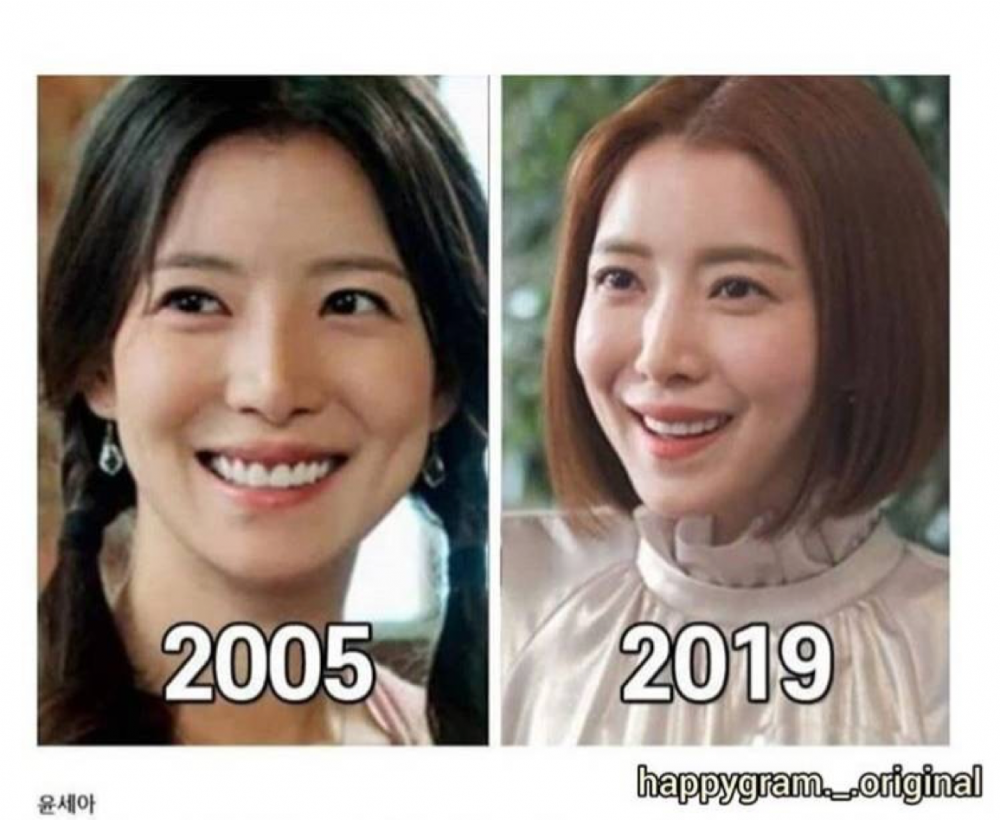 Yoon SaeAh