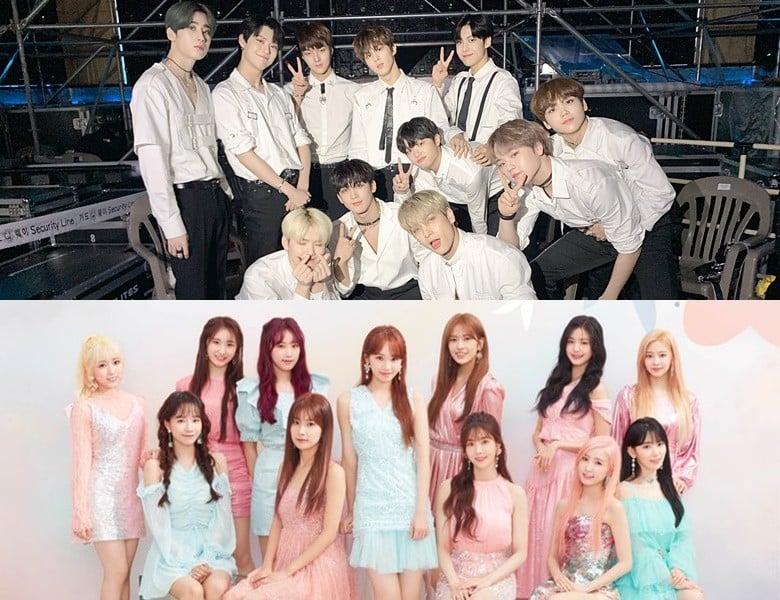 Mnet released a statement today regarding IZ*ONE and X1 and their potential future activities.
Mnet stated that they will be working cooperatively with the police and that they will make sure not to harm the artists and other trainees involved. They also apologized for the controversies surrounding the 'Produce' programs and anyone effected by the controversy.
Regarding IZ*ONE and X1, they stated, "It's all our fault, we will announce plans for IZONe and X1 very soon. In consultation with the officials, we will announce the compensation plan and renewal plan as soon as possible and the future plans of IZ*ONE and X1. Please be considerate."
Some fans are hoping this means they can continue the promotions, since the prosecution did not find any trainees involved in the fraud and scandal.
Other fans are just hopeful that this means the members of both groups can be released from CJ ENM and not face any further hate or stigma.
What do you think about this news?
(cr: Journalist Hwang Jiyoung)