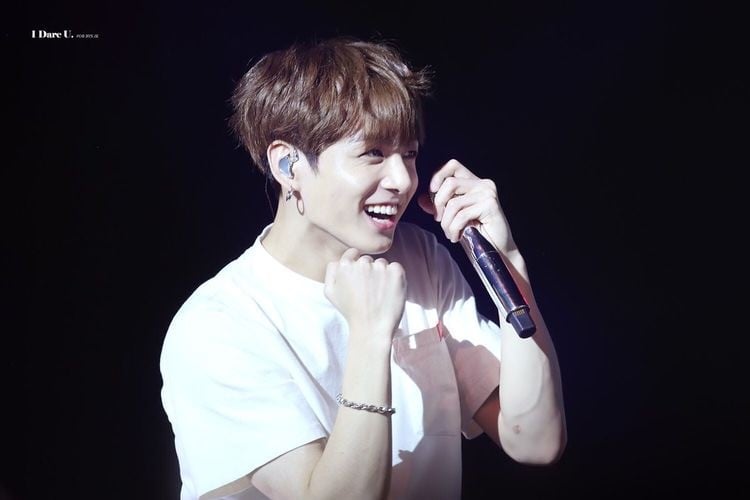 Filipino actress Lisa Soberano's constant love for BTS Jungkook caught the fans' attention.

BTS Jungkook was captured on the Instagram story video of famous Philippine actress Lisa Soberano on the 17th and emerged as a hot issue.

Lisa Soberano revealed that she was in the past on her SNS, and in particular, BTS Jungkook revealed her best love and put a full body picture of Jungkook on 'COOKY' birthday cake, the character of 'BT21' designed by Jungkook.


At the same time, Jungkook's appearance caught the eye at the daughter's birthday party of Indonesian actress Denada.

On June 16, Dena's daughter, who loved K-Pop and said she liked Jungkook best among BTS, was spotlighted when she wore a T-shirt with Jungkook's face on her birthday party.

Meanwhile, on the 17th, Vietnamese media 'kenh14' reported that a popular group member of Vietnam is a South Fan of BTS Jungkook.

Posted by Instagram Story that Nicky, the leader of the popular Vietnamese group MONSTAR, is a fan of BTS.

Recently, Nikki shared his 'top fan badge' certification photo with his Instagram story on the Facebook Facebook page of Jungkook Vietnam, and boasted that he was an avid fanboy.

BTS Jung Guk recently received a favorite confession from Charis Ow, a Malaysian singer, and proved the charm without exiting the unwavering love of Asian celebrity celebrities.