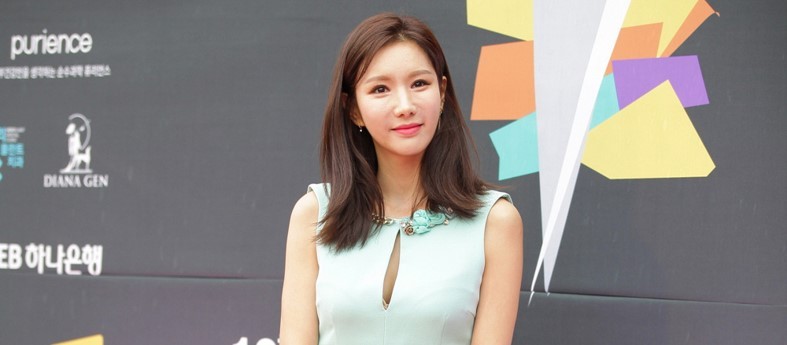 Former After School member, Jung Ah, recently took to her personal Instagram to plead with netizens asking them to stop sending her malicious and threatening DMs.
In her post she states that she has continuously received varying threats and hate messages, and that she can't handle how the words hurt her anymore.
See the full translation and original post below.
"Those who send strange swear words by DM
I will not disclose what you said.
I should be cursed for no reason
There is no reason.
I tried to go over it
I'm so angry and I keep thinking.
Because I'm a celebrity
Do I have to deal with bad guys?
I feel sorry for the bad guys
I thought about it and tried to move on
That's not easy
It hurts so much more than you think.
Please.
Not only me
It's bad for many reasons
Your words could murder.
I don't want to lose my colleagues anymore
Without.
I also can't accept it. It's hard.
Many celebrities don't express themselves because they're okay.
Everyone is hurting.
I beg you again.
If you don't like it
Don't look"