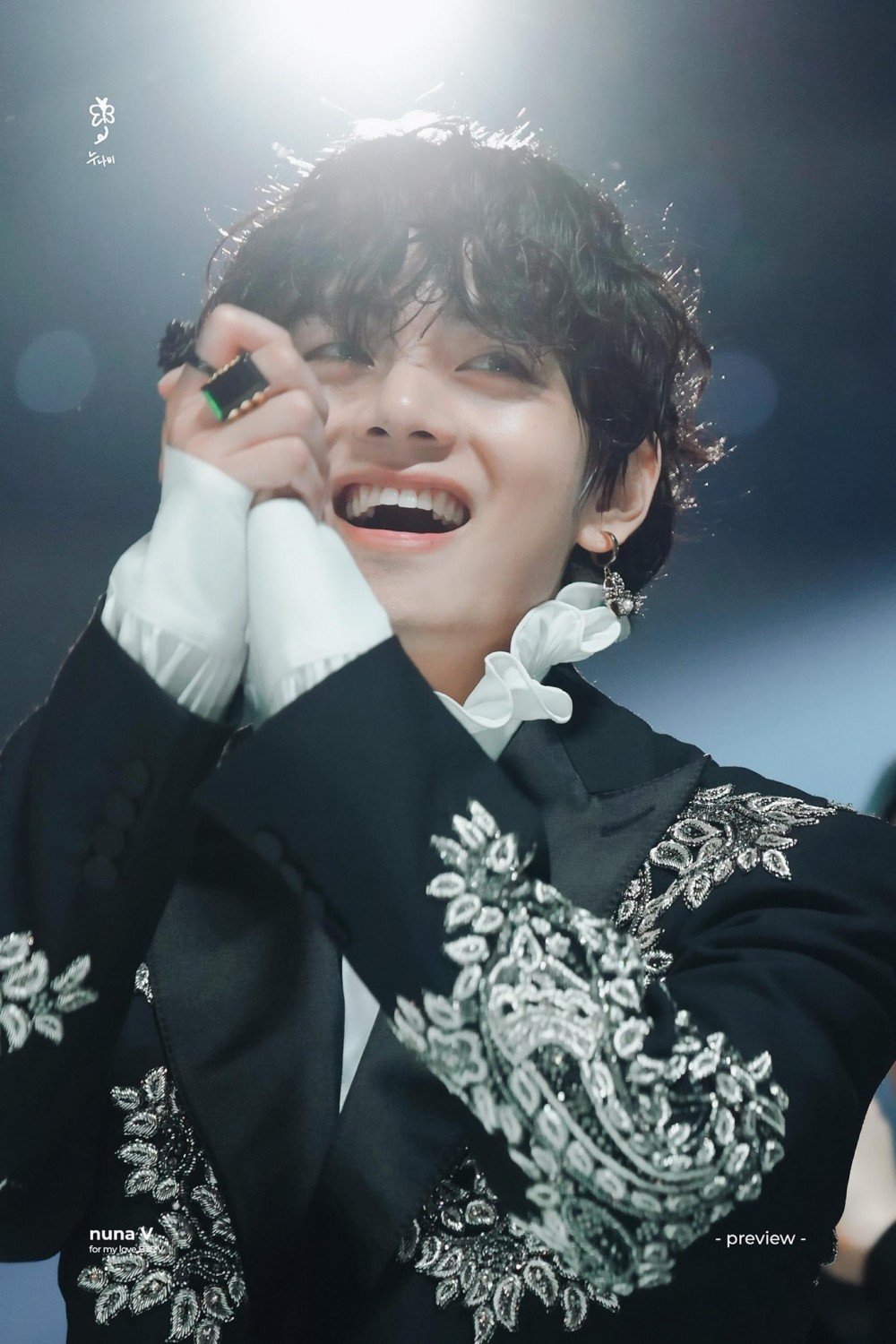 BTS V's birthday is around the corner and his birthday projects by fans are known to make a dent in history during this time of the year in the name of V. While some fansites are known for going all out for the world to know about the special day and person, other fansites make charitable projects to help out people in need.
V's fanbase "V Philippines" @TAETAE_PH carried out a fan donation birthday project "Dear Farmers; Love, V" for farmers in Philippines. The issues Filipino rice farmers facing are well known to everyone and "V Philippines" decided to take the matter in their hand to help out from their end as much as possible by selling BTS fan goods and donations.
Their goals:
Buy sacks of rice directly from PH farmers through Rice Pinas (Worth P10,000)
Donation of rice to those who are in need around Metro Manila and Davo City.
Following is the item list for the project:
After almost reaching 10,000, the fanbase started working on their project & bought 1 1/2 (one and a half) cavan of rice from Mindoro Farmers & hv donated the rice to Mangyan Tribe in Misong, Pola, Oriental Mindoro on Oct. 27, 2019).
They were able to successfully buy 100 kilos of milled rice from @MASIPAGFarmers in San Isidro, Carmen, Davao del Norte.
After successfully receiving donations more than ₱10,000, they decided to use the excess amount of donations for those those who were affected by the earthquake in Mindanao. With the help of @ABDvo_twt the donations successfully reached to the families in Upper Brgy. Badtucon, Magpest, North Cotabato.
Its amazing to see how @TAETAE_PH and armys have gone all out in celebration of their idol and it is wonderful to see the impact BTS V has made and the way he has influenced them to do things for the greater good.