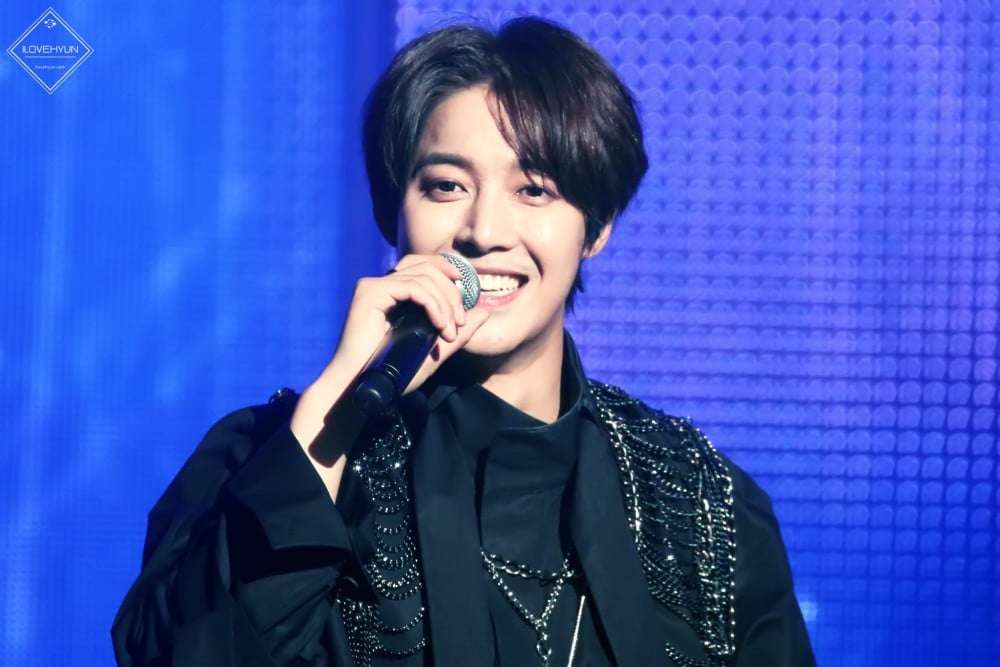 Kim Hyun-Joong is currently on the last leg of his BIO-RHYTHM world tour in Seoul, with a show on 15th and 16th of November.
He decided to host a luncheon with Korean fans after the concert.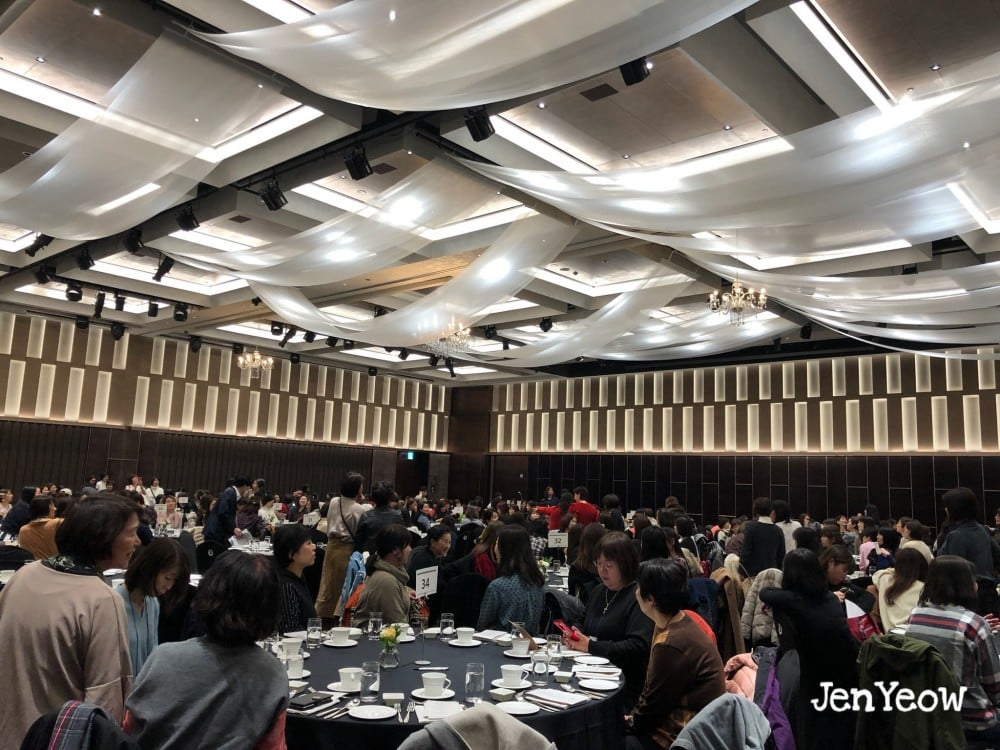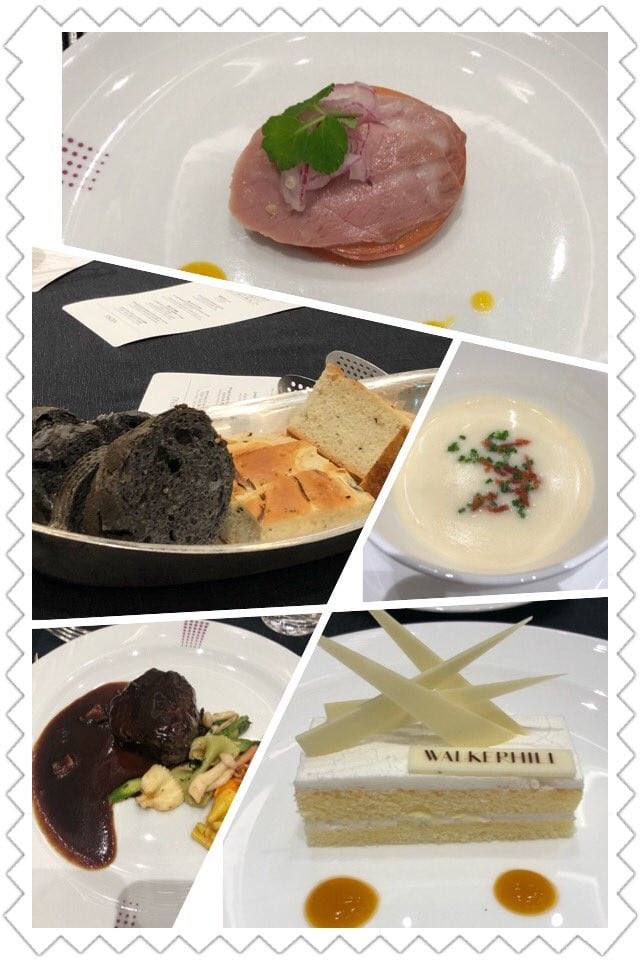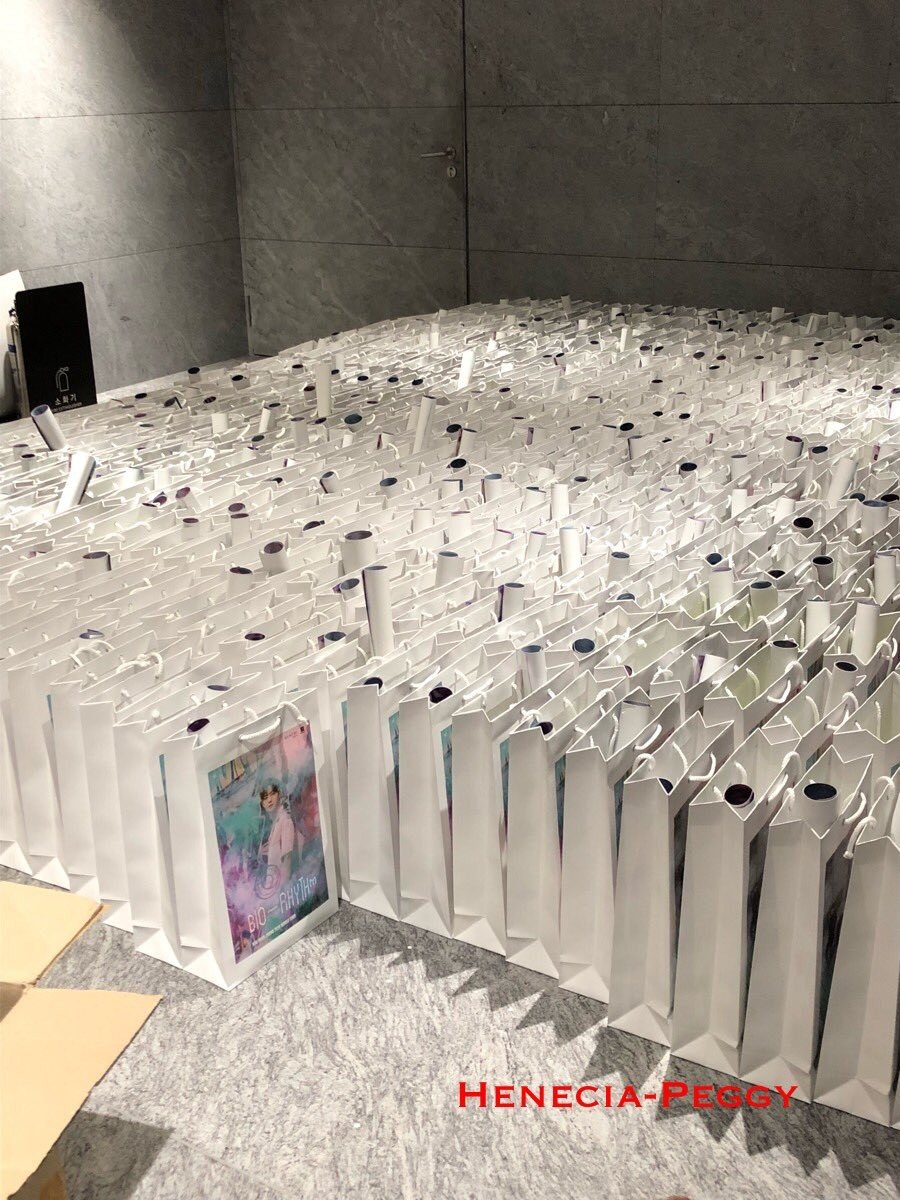 He also promised to live-stream his November 16th concert with fans who could not attend the concert on his Instagram page.