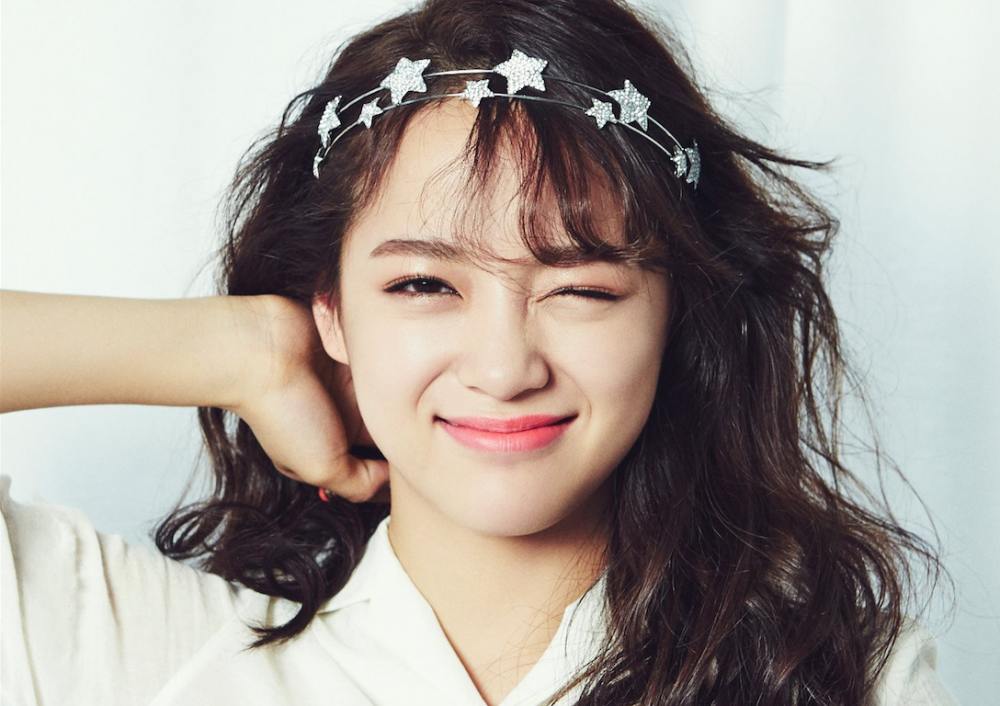 Gugudan's Sejeong recently revealed that she will be dropping her highly anticipated return as a solo act. Her agency confirmed that she will be releasing her new track in December.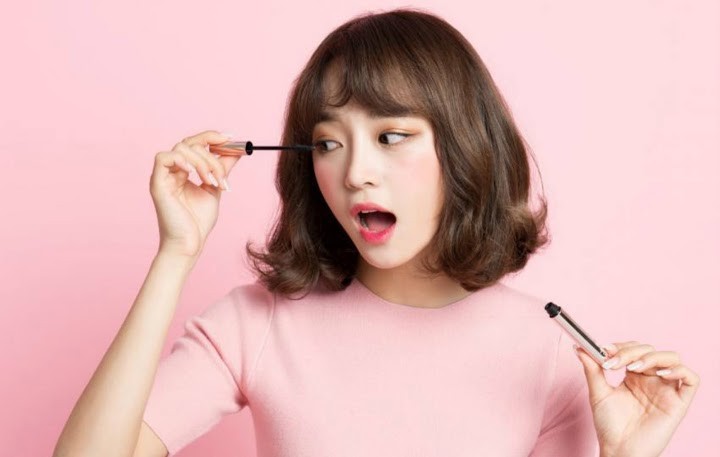 And it looks like she will be partnering up with Dingo for her upcoming track, this would also be Dingo's first installment in their collaboration project with idols.
"In December, Sejeong will be releasing a new song with a music project with Dingo. Sejeong was chosen as the first artist for Dingo's music idol collaboration project. We plan on showing Sejeong's diverse musical style as the next generation's top vocalist.
Please look forward to her new song."- Jellyfish Entertainment.
Although it's been three years since Sejeong made her very first solo debut with her song titled" Flower way" that was produced by Zico former leader of Block B. In addition she had won on multiple music shows and receives an all-kill on the music charts.

However Sejeong still makes time and continued to make music through Various OSTs, but this time around she will be getting her official comeback as a solo act. The first time in three years that we haven't heard any official comeback song from Sejeong but please support her.
If you haven't checked out her first debut track and is probably new to this you can click on the link below and listen to her first debut track.