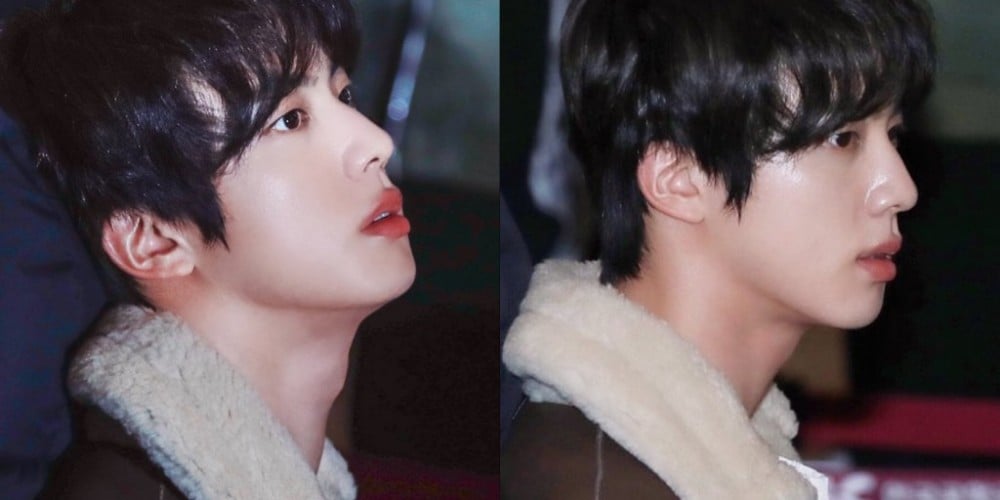 Once again BTS Jin's model looks and style attracted lots of attention at the airport. Jin proved that he is indeed a model when he rocking the airport like a fashion runaway.
On November 21, BTS arrived at the Gimpo International Airport to fly to Chiba, Japan for their fan meeting schedule. As soon as BTS showed-up, the group's members stole the attention with their charming visualsㅡ especially BTS's official visual, Jin. He looked so handsome that he turned the airport into a fashion runway with his luxurious beauty.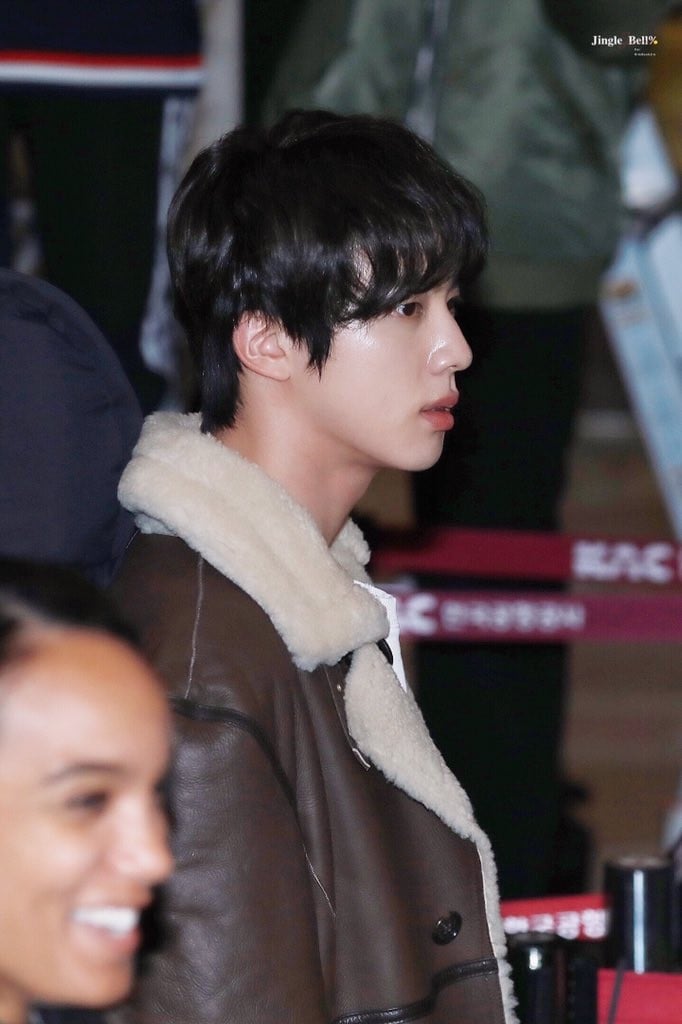 Jin arrived look magnificent as ever with brown reversible long mustang with a white shirt and brought a black bag to match!
Jin success showed-off his worldwide handsome face and gather ARMY's attention. With his long hair, red lips, and glassy skin Jin look more way perfect than he already is. Many fans were astonished by Jin's dashing and elegant look. Fans loved everything from Jin's perfect side profile and charismatic poses…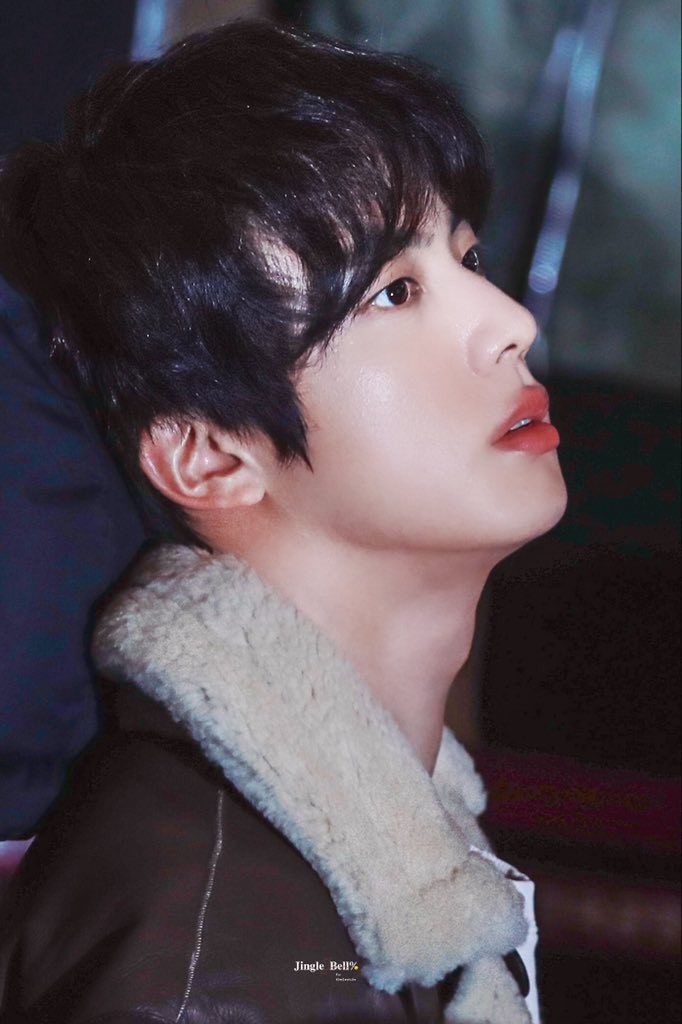 ...to his sculpted face...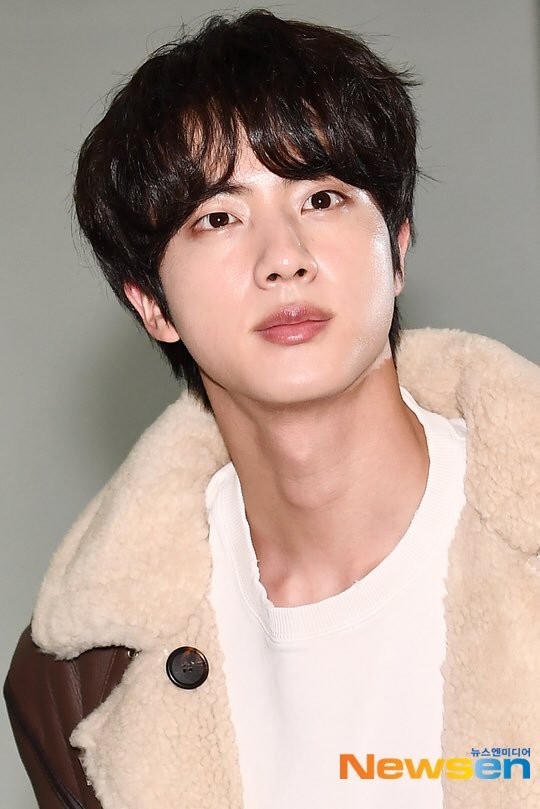 ...to his heart-fluttering gaze…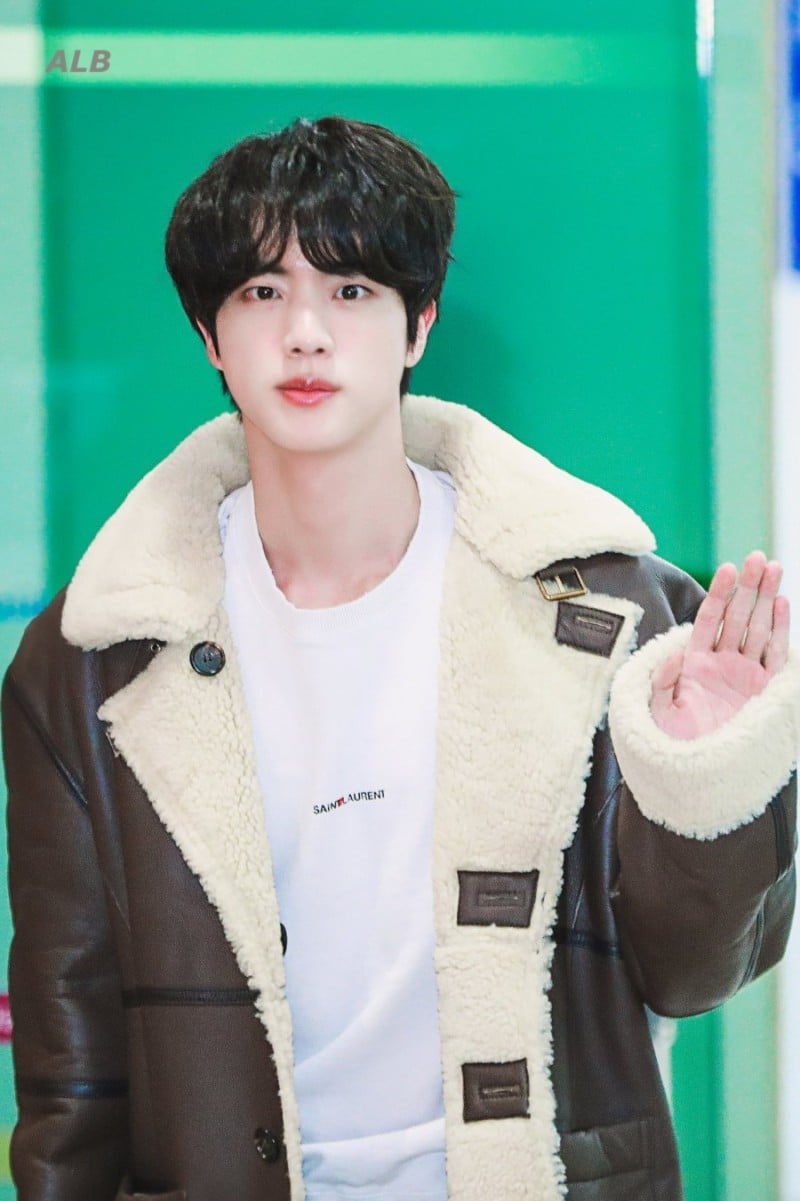 ...and his wavy hair that makes him look more way handsome.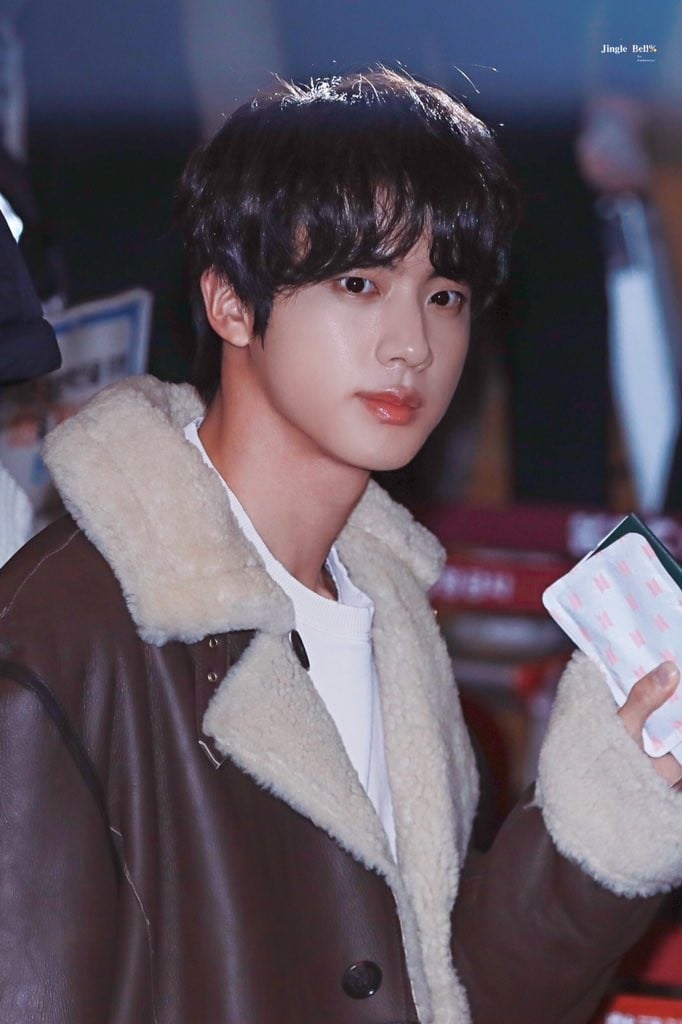 Soon after he was photographed at the airport, Jin went on Weverse to reply to some fan's post. Boasting his confidence said that he come out like an idol [on the picture] when fans compliment him said that he looks cute, cool, and pretty.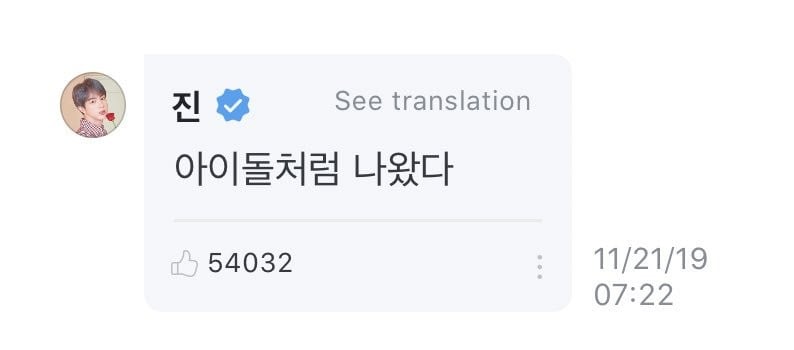 Group BTS Departure at Gimpo Airport Heading To Chiba, Japan for The JAPAN FANMEETING VOL.5 [MAGIC SHOP] on Nov.23 & 24. The Two Day fan meeting event will be held in Zozo Marine Stadium. Let's give a lot of support for Jin and BTS.