On a recent episode of KBS's Street feast, Yubin shared that she suffered from hate comments in the past when she made her debut in the Wonder Girls back in 2007. HyunA had left the group in early 2007 and JYP decided to introduce new member Yubin as the rapper.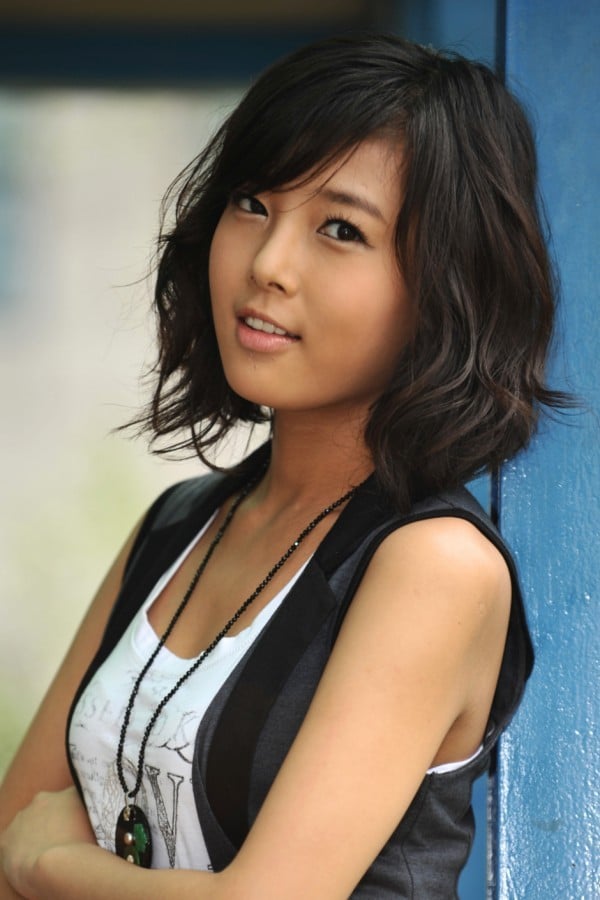 When she was asked if she suffered from any hate comments before, she replied that she received less hate than the average celebrity.
Yubin also revealed that she suffered hate comments about her appearance as soon as she debuted with the Wonder Girls.
"When I became a new member of Wonder Girls, people said I looked so tough that I beat up my other members, and that my skin was so dark that I looked dirty."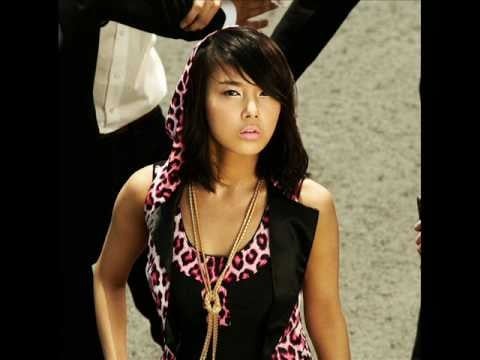 But it wasn't just her appearance alone that was judged, her voice also received negative comments as well.
"I've also received a negative comment that said my voice sounded like shit".
Yubin also described how hard the hate comments were on her family.
"There was a gossip column about me and prostitution. Even though it wasn't true, my parents had a very hard time because of the malicious rumors".
After the Wonder Girls disbanded, Yubin decided to stay with JYP but as a solo artist.
She made her first solo debut with "Lady" last year, which is a very admirable song and she also released another song "Thank you so much".