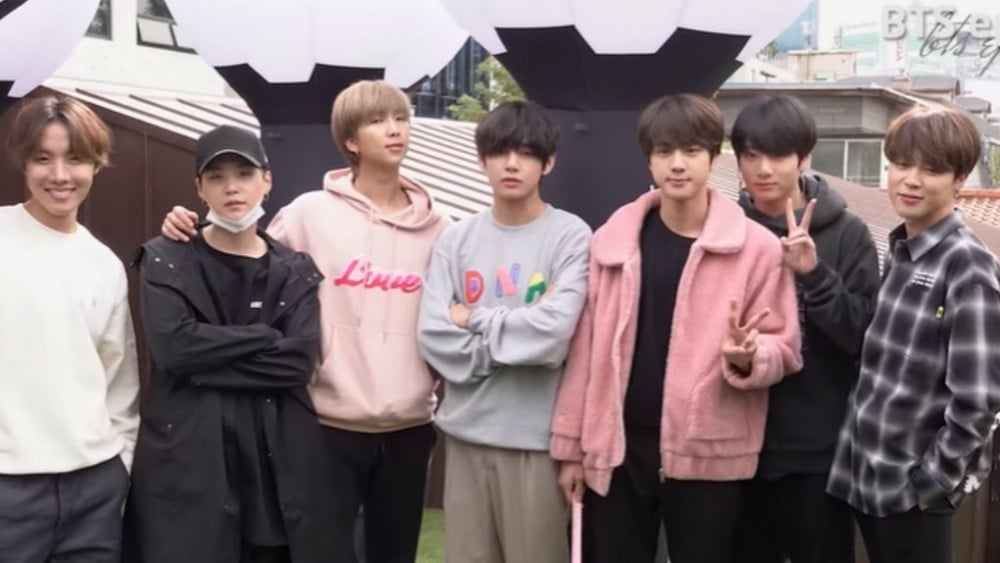 ARMY's around the world are angry and confused after BTS lost not one but 3 awards to Blackpink at E! People's Choice Awards. The girls won 'The Group of 2019', 'The Music Video of 2019' (with "Kill This Love"), and 'The Concert Tour of 2019.' However, all signs pointed to BTS winning at least one of the awards as BTS led the Twitter votes in all 3 categories and also had one of the highest-grossing concert tours in the world.
ARMY's are happy for blinks for the awards but are very confused with the E! People's Choice Awards because they feel like there is no way BTS could lose on all 3 awards. Nevertheless, ARMY brushed this loss off and have shifted focus to their sights on the AMAs, MAMAs, and the Grammy nominations.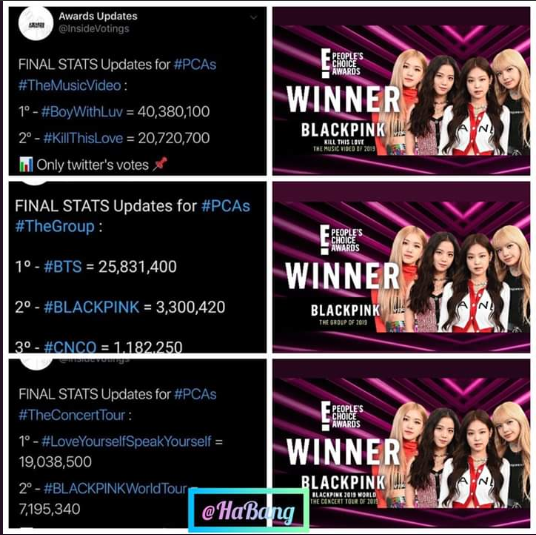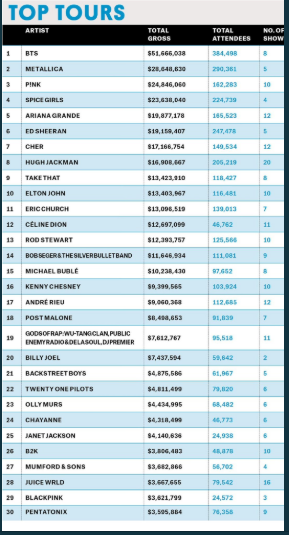 What are your thoughts on this? Do you think BTS deserved to win at least one award?