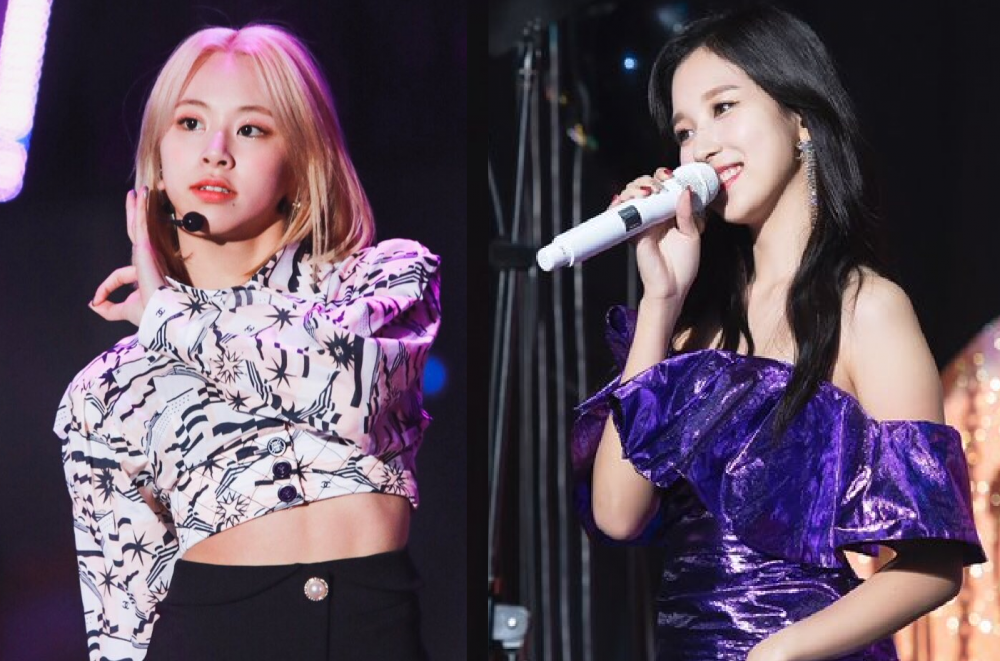 JYP Entertainment announced earlier today, October 23, that TWICE's Chaeyoung will not be performing on the first leg of TWICELIGHTS in Japan due to health concerns. Although she flew to Japan yesterday along with other members, it was revealed that she hasn't been feeling well and have already visited the hospital for medical check up. It has been decided that she will sit out on today's concert and will focus on recovering.
Meanwhile, Mina who was on hiatus for a couple of months due to anxiety disorder seems to be slowly gaining her ground back as she has been showing up on the group's recent official events. The Japanese idol surprised the fans on October 20 when she attended TWICE's 4th Anniversary fanmeeting in Seoul.
Today, she came out to perform with other 7 members. Japan imposes strict concert regulations so no photos or videos have leaked but ONCEs who came at the concert and those who listened to live audio stream confirmed that Mina, indeed, attended the concert.
Although her participation on the concert is limited, fans and attendees were delighted to see her as they take this step as a sign that Mina is getting better and is slowly gaining strength and courage to go out and live her dream of performing on stage again.
Get well soon, Chaeyoung, and welcome back, Mina!