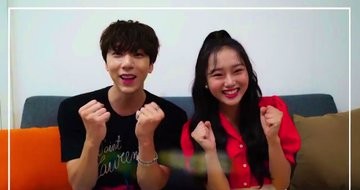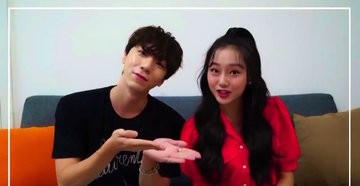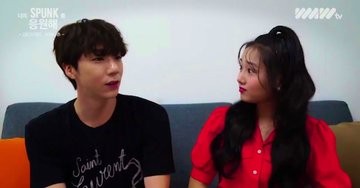 Hotshot member Kim Timoteo & Filipino-American Solo Idol Kriesha Chu have finished filming their first web drama together called "SPUNK". The title itself stands for determination, courage, & bravery. The web drama is about a group of 20-year-old friends who overcome struggles of being a young adult together. Kriesha & Timoteo are the main characters. Kriesha plays "Ari" & Timoteo plays "Daun".
Kriesha Chu first gained attention when she appeared on Kpopstar Season 6 as a Filipino-American. She won 2nd place & made her debut in 2017. She is also known as labelmate IZONE Kim Minju's best friend since their trainee days.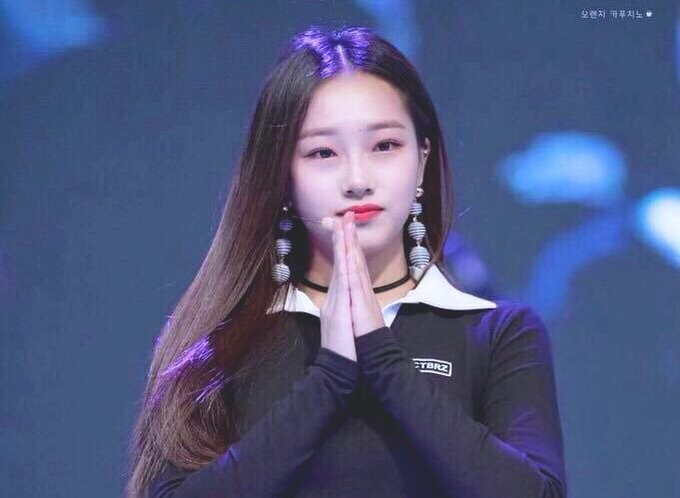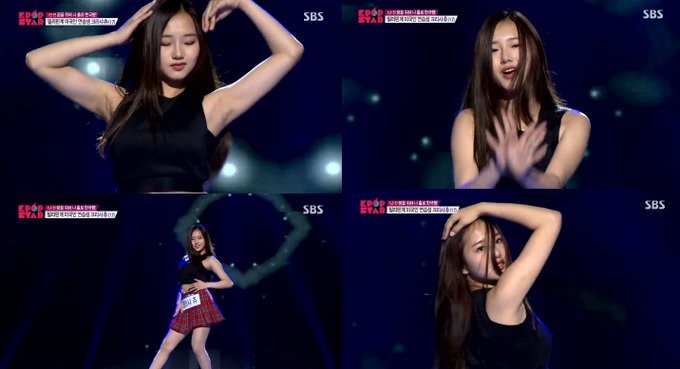 Kim Timoteo is a Hotshot member also gained a lot of attention through the audition program The Unit. He was known as a leader & consistently received high scores. He is also known for being part of the friend group "Padding Squad" which consists of SHINEE Taemin, VIXX Ravi, EXO Kai, WannaOne/Hotshot Ha Sung Woon, & BTS Jimin.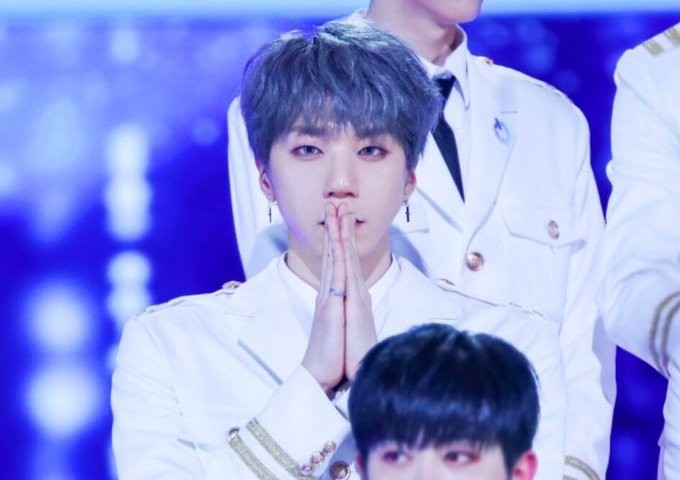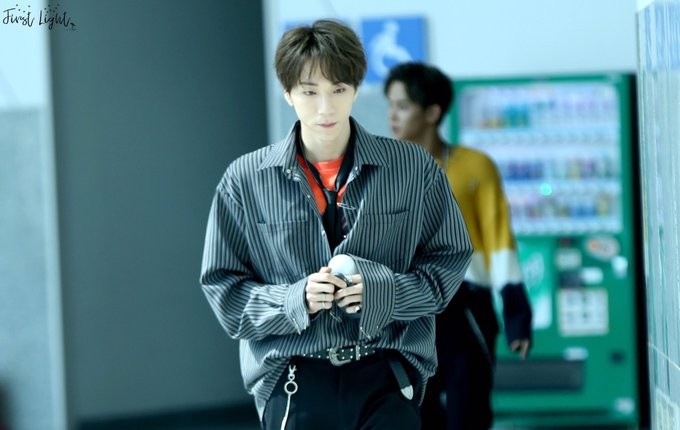 Although it is Kriesha & Timoteo's first time acting, reporters say "Kriesha & Timoteo's chemistry was so good, that they even plan to make a season 2 and 3!" Kriesha says "It was such a great opportunity to meet new people" and Timoteo says "Kriesha & I have practiced everyday so please look forward to it"
Filming has finished in September & it will be released in October!