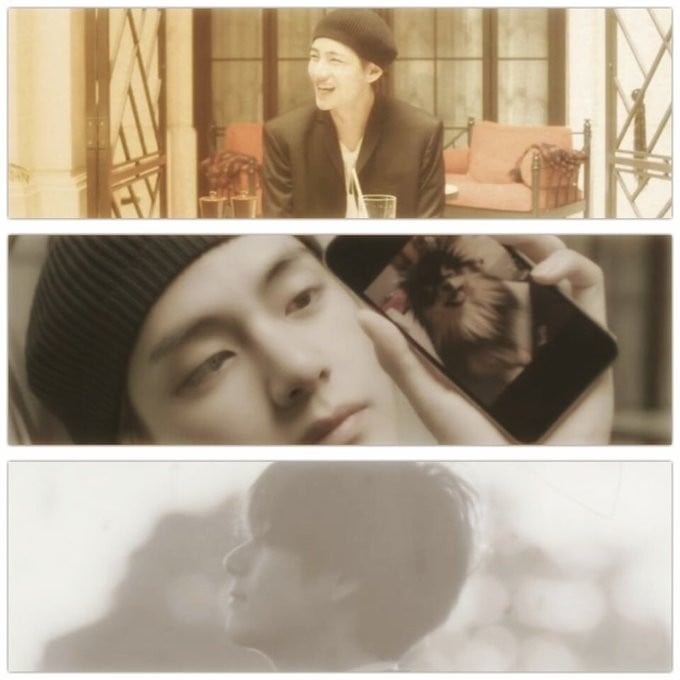 The playlist of k-pop stars BTS on the streaming site#SoundCloud is studded with many gems -old and new and with more being added almost every other month. The second most recent addition to this - Winter Bear by Kim Taehyung aka BTS V recently crossed another landmark- it is now the 3rd most streamed K-pop song which has over 80M streams!
To celebrate this amazing feat, fans trended 3 hashtags for BTS V!
#Precious_Baby_Bear trended #1 in Korea!
#TaehyungOurPride and #WinterBear80M were the other two hashtags which trended in the top 5 Korean trends.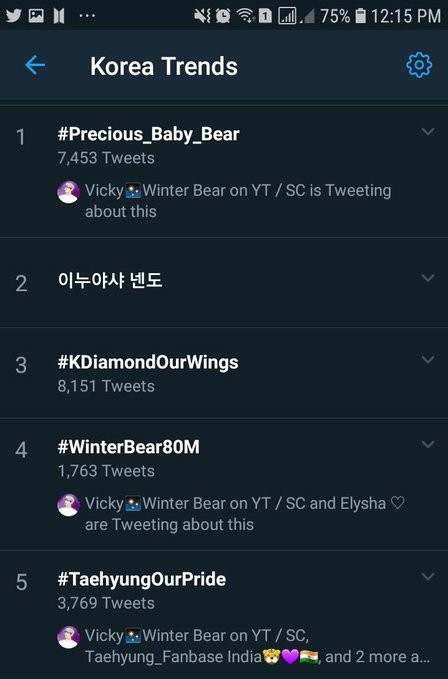 Despite being released only two months back, this beautiful ballad has already racked up an impressive number of streams!
Winter bear is the second of Taehyung's original works which has achieved this milestone. The first to achieve this was Scenery which was also released in 2019.

This lovely ballad not only is so widely listened to, but it is also inspiring fans to try out customizing their clothes with snips from the lovely music video that was directed by BTS V himself.
Check out the MV here!
Winter Bear is one of the most unique songs in BTS's discography. BTS V's ability to evoke nostalgia and at the same time make us feel upbeat too in a single song is truly marvelous.
We look forward to hearing more such sublime music from him!