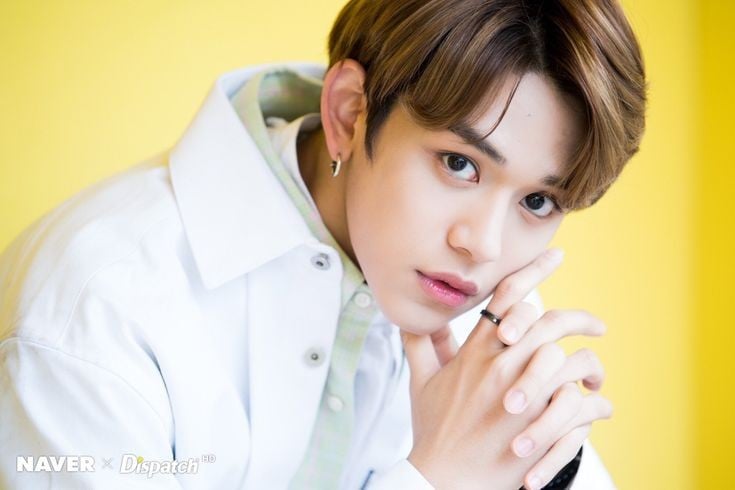 NCTZENS show Growing Concern For NCT / SUPER M Member Lucas

SM ENTERTAINMENT is no stranger to overworking their idols, recently Nctzens have been showing growing concern for NCT / SUPERM member lucas. He has been spotted coming to and from events in tears, struggling to stand and having to rely on other members to help him to stand up right.
many fans have expressed their concerns, one stating:
"My heart is literally broken seeing this. I just want SM Entertainment to learn how to pay attention with their artist and their health. Lucas has so much stuffs to do with SuperM and WayV, both promoting at the same time so LET HIM HAVE ENOUGH REST!!!" - jung apple facebook cr. maria lee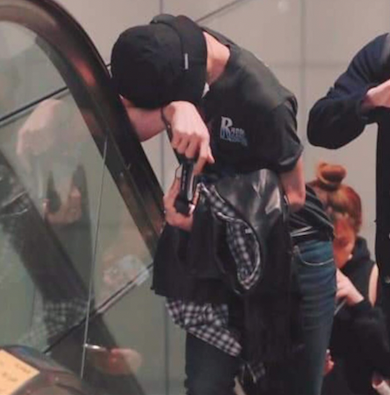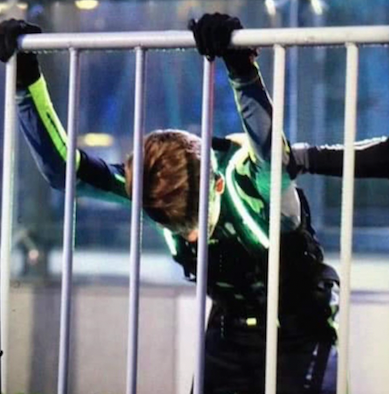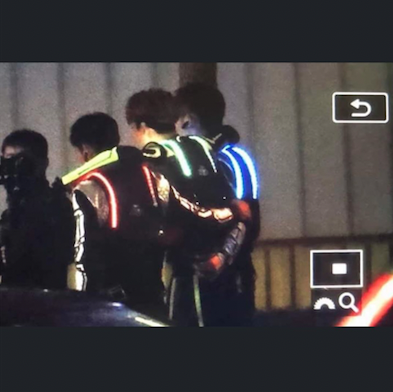 what do you think?
Credits: nct_inthehouse_