Dingo sat down with Kang Daniel for a "50 Shades of Kang Daniel"interview in Busan commemorating the 50th anniversary of global lifestyle brand Calvin Klein.
As the singer and Calvin Klein Jeans muse answered questions, sipped a smoothie, and took a stroll on the beach, Dingo noted 50 different quirks and sides to him that contribute to how he has charmed so many.
A range of questions were asked about topics such as fashion choices, stories about his past, music projects and more. He delved into his personal life, even giving a demonstration on the weird noises his cats make. When asked whether he looks like a dog or a cat, he confidently answered "cat" and showed a defiant, cat-like face.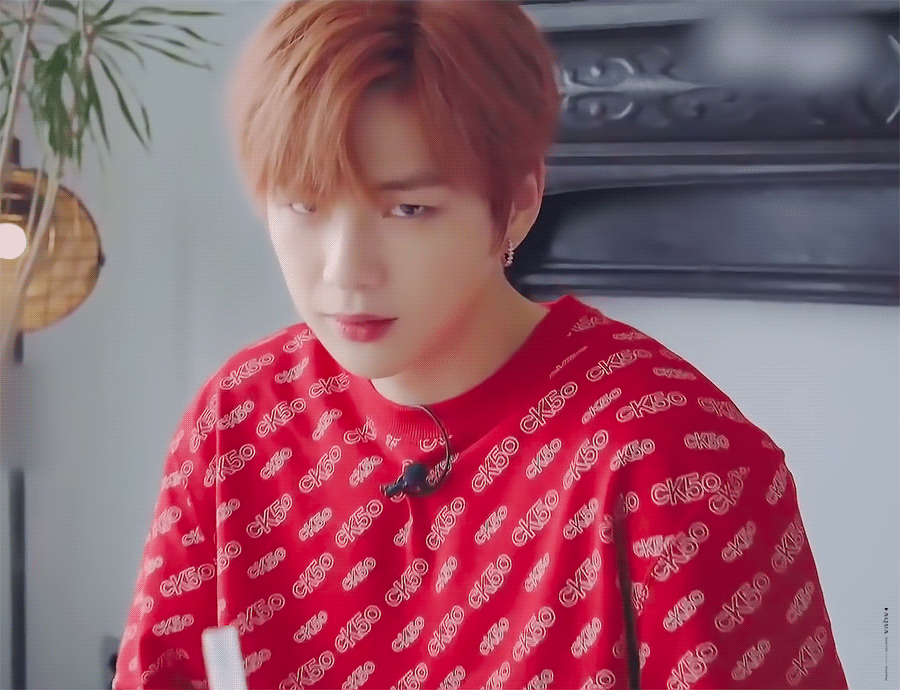 He spoke of his first busking experience back when he was a b-boying street performer and reminisced about the bruises he sustained from b-boying being proud indicators of hard work.

I did it at the subway station. I thought my head was going to break open. I did it on a floor like this.

The singer relayed his honest feelings about cringing over the sweet lyrics of the song "I HOPE" from his debut album 'Color On Me' and how the feeling goes away while he performs.
I think because this is the way I am originally, I can't really do anything that's too cheesy. But there probably are people who like it. I tried to hold it in and give it a try but it was so difficult. Whenever I went home and showered, it was the only thing I could think about. But saying those cheesy things wasn't a big deal when I was singing. Because I simply love singing.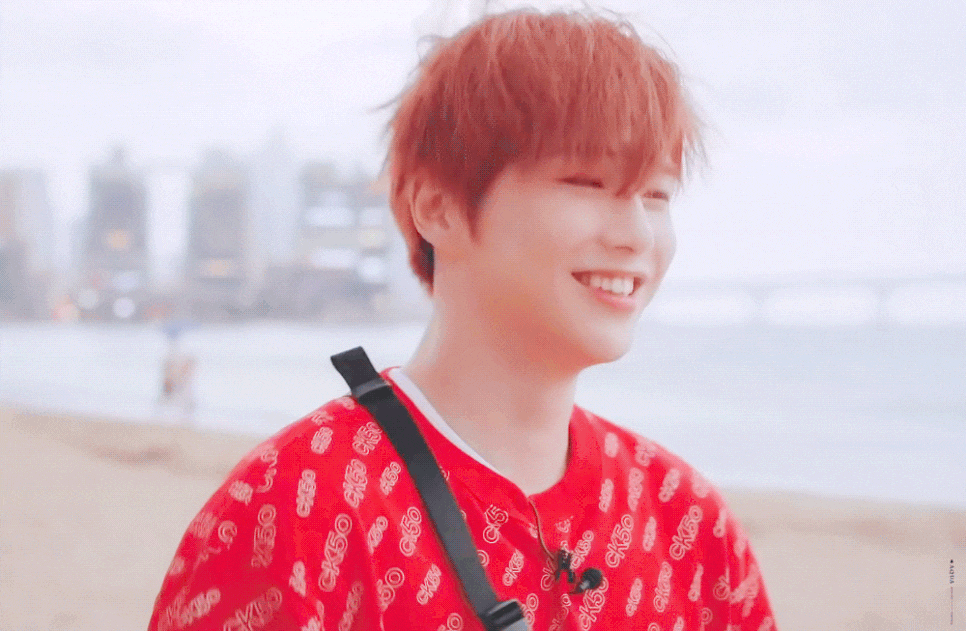 He also spoke excitedly of his next album and strongly resisted the urge to sing some of it for Dingo.

'Color On Me' was just the beginning, and what I am about to do is the main stage.
The entire interview with subtitles in English is available to watch on Youtube: