Fans of Jungkook think he got a sleeve tattoo, adding to the tattoos on his hand which he has been showing off lately.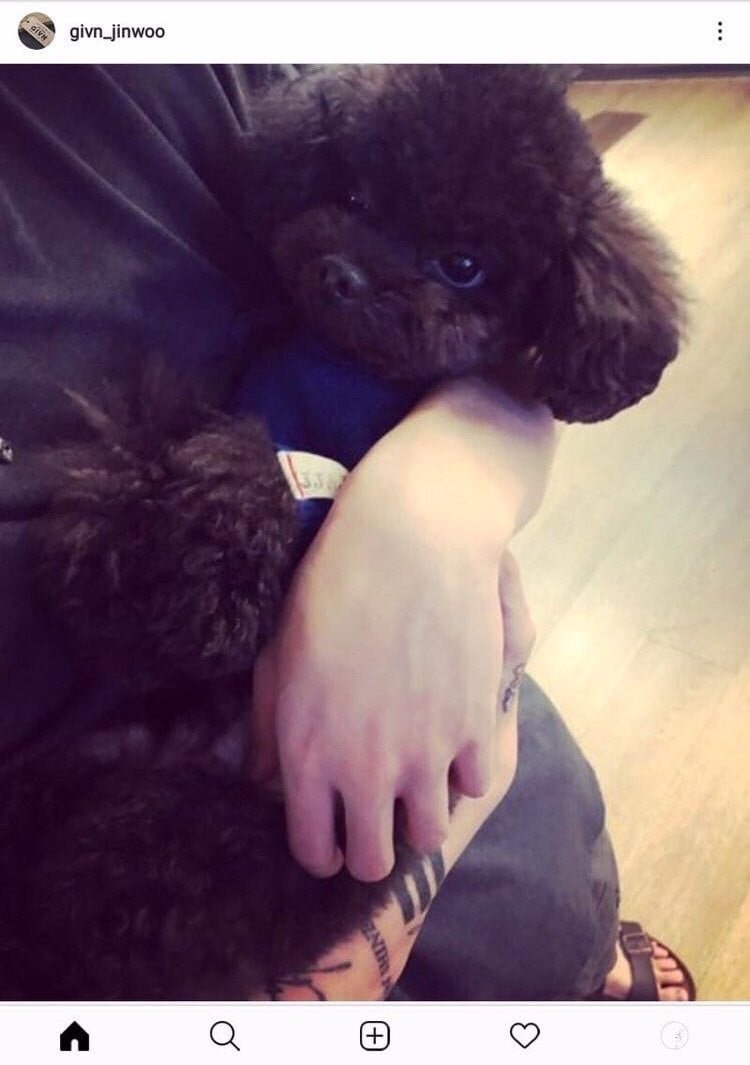 Jungkook's trainer posted the photo to his instagram but deleted it soon after.
Fans noticed the person in the photo wore the same shoes as Jungkook, as well as holding the same dog Jungkook was holding in his workout vlog.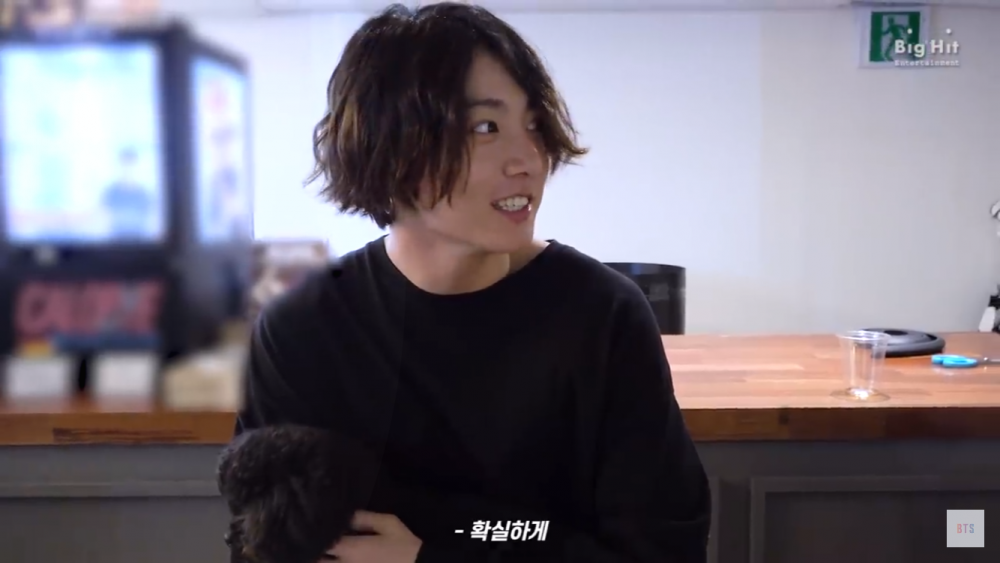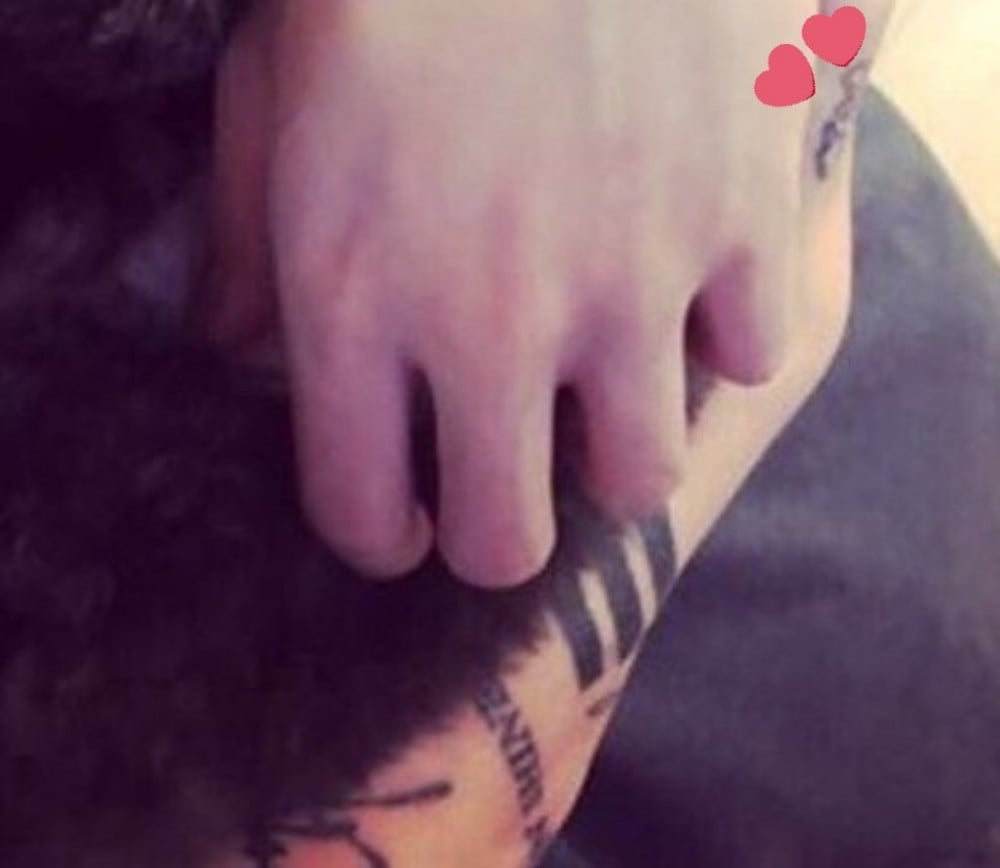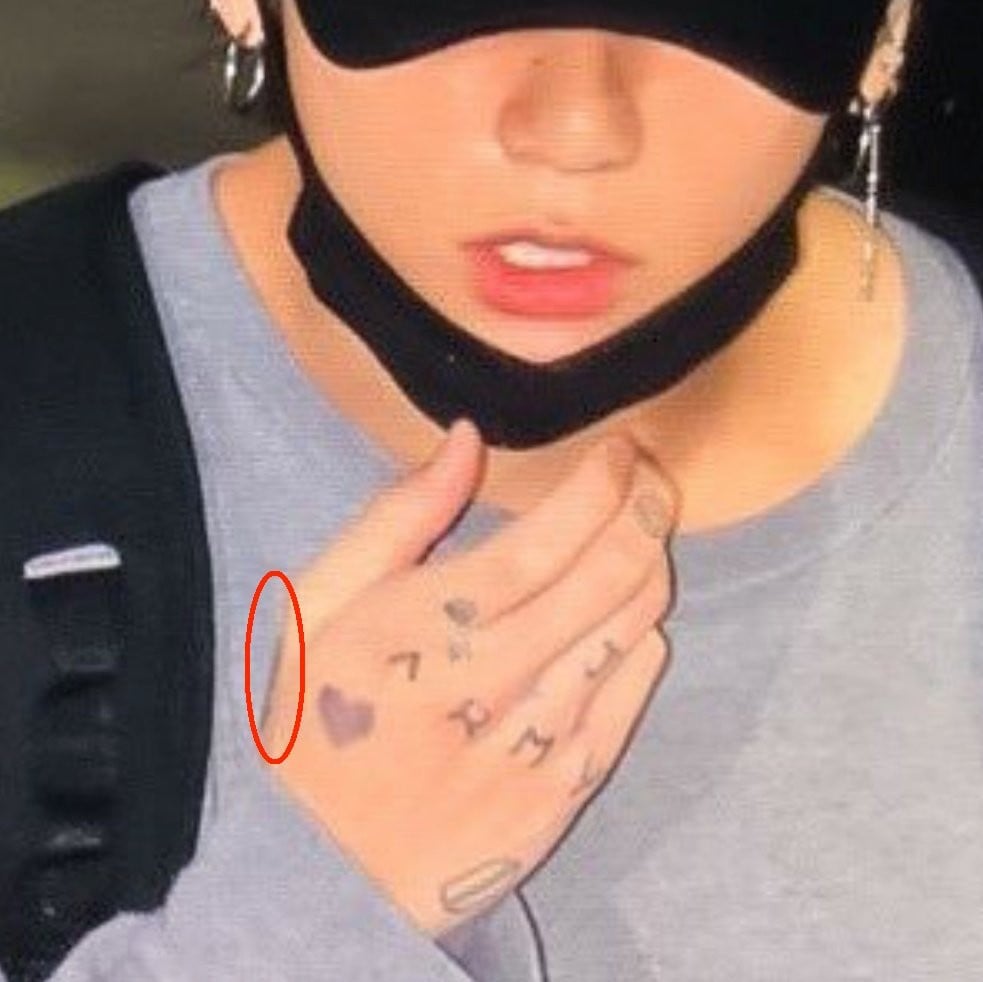 Fans also noticed what looked like tattoos under his clothing at last nights concert in Saudi Arabia.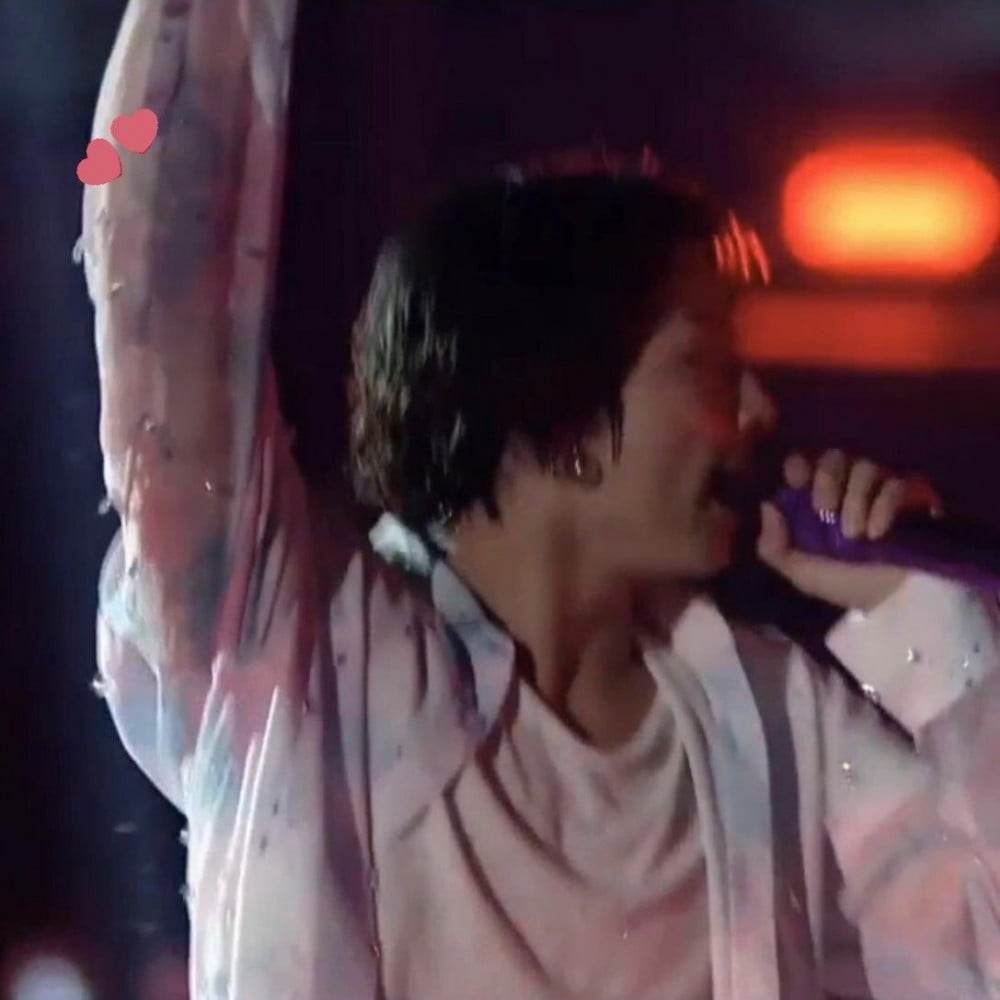 What do you think? Do you think the tattoos are real? Should Kpop idols be allowed to get tattoos?