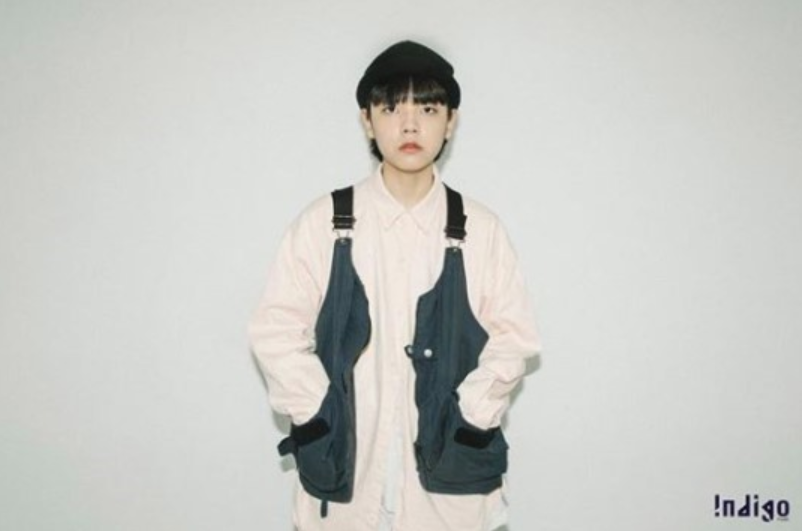 Jang Je-won, Noel's father has officially apologized for his son's drunk driving incident.

His father made a post on his Facebook on the 7th and said, "I deeply apologize for causing concern to the public over the unfortunate incident. As a father, I feel incredibly miserable. Yong Joon, as an adult, will have to assume full legal responsibility for his wrong doing. Again, I apologize for my son's wrongdoing."

According to the Mapo Police Station in Seoul, rapper Noel [real name Jang Yong Joon] crashed into a motorcycle while driving drunk between 2 and 3 am. According to the alcohol test, his blood alcohol level was reportedly above .08%. As a result his license got revoked but he was able to return home the same day after questioning by police.

Noel first attracted attention on Mnet's 'High School Rapper' that aired in February 2017. However he was under controversy for suspicions of attempting prostitution through SNS and left the program after releasing a handwritten apology. He said, "I bow down to the fact that my fault has hurt and disappointed many people. Looking back now, I feel so ashamed and sorry. I sincerely apologize for spouting vulgar words out of a moment of curiosity. But I have never had any encounter in that way. Of course I know that posting such a message and sending a message itself is too much of mistake. I will reflect on my low-level remarks and actions."


Jang Jewon, then a member of the Barun Party, apologized on his SNS and said, "I'm really sorry to the people. I'll work harder and guide my son better so that he can overcome pain and mature t the next level." He then resigned from his post as party spokesman and chairman of the Busan City Party.
Noel was criticized once again for his appearance on 'Show Me The Money 6' just one month after leaving 'High School Rapper' and in March 2018 signed an exclusive contract with hip hop label 'Indigo Music' led by Swings.
[+1,912, -177] Why is the dad taking responsibility for his adult son??. Why is he trying to act like he's taking responsibility for the country. Even a passing dog will laugh ㅋㅋ
[+1,504, -51] Why don't you find out who he drank with and what she picked for the car?
[+1,266, -6] Stop posting apologies and just resign!!!!!!! He's been drinking and having sex since he was a minor...you should've raised your child better!
[+661, -5] Hul...drunk driving, bribery...did you learn that from your dad?? ㅋㅋㅋ
[+425, -13] Just legal responsibility??? Drunk driving is murder! Put your son to death!
[+157, -2] Jang Je Won is funny. Legal responsibility?? Then why is he stepping down from running if he didn't do something wrong?? You need to be morally responsible first before taking moral responsibility for others.
[+114, -2] My dad is a member of the National Assembly...let's make an agreement for 10 million won ㅋㅋㅋ ㅋㅋㅋ
[+96, -2] Instead of posting apologies prepare your resignation speech instead...does it take only hours for people to change?? If your family is guilty you need to resign as a public figure!!
[+82, -1] ㅋㅋㅋ ㅋㅋㅋ ha ha he can't even manage his son...is the pot calling the kettle black?? ㅋㅋㅋ