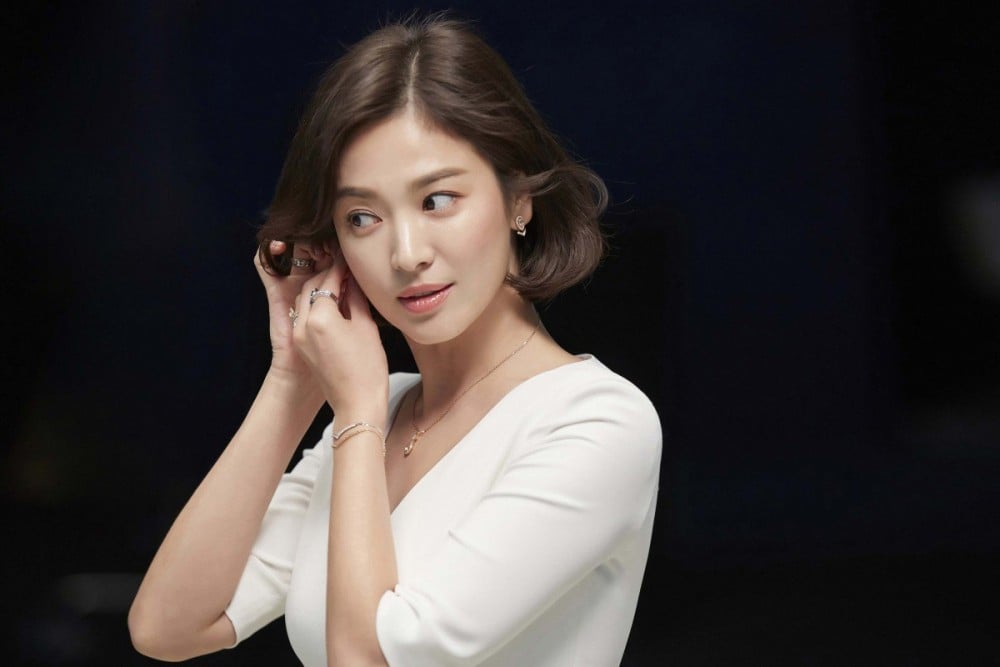 Actress Song Hye Kyo is going through an art school short-term course in New York, the Hong Kong media reported.
According to a recent report from Hong Kong Apple Daily, Song Hye recently left for New York to attend Fashion Week, where she stays and becomes an art student.
Song appeared in the front row seat at the Ralph Lauren Collection on September 7th and received a spotlight. The actress later spent Chuseok in New York not returning to Korea.
Reportedly, Song Hye Kyo remained in New York to take a short course in art school. She applied for a short course at an art school in New York.
Song's manager in Hong Kong branch, said, "It's hard to tell regarding her personal privacy."
Song Hye Kyo is now reviewing the movie Anna that was offered as her next film.

By Debi Lee