Congratulations to U-KISS on their 11th Anniversary as a group!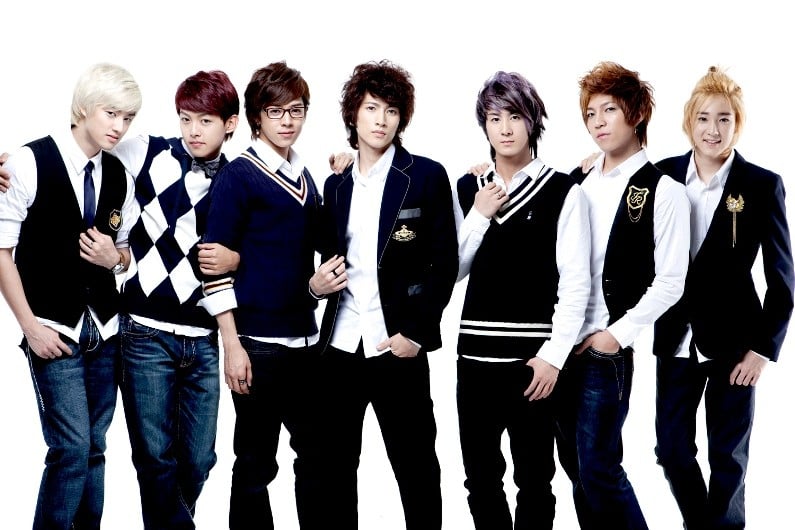 U-KISS were one of the very first Kpop groups to have American members & members of other nationalities. They were also one of the first Kpop groups to release original Japanese albums.
They have always been known for their large amount of English in their songs, with inventive dance routines and powerful live vocal ability.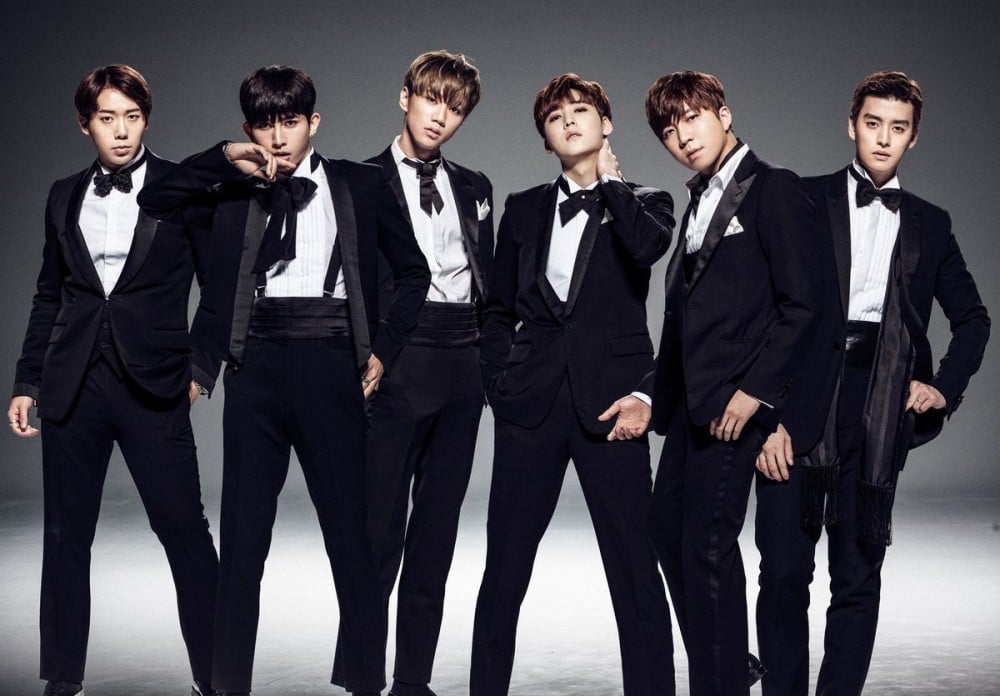 The group has suffered many line-up changes through the years, with the group now containing 3 members.
Soohyun & Jun will hold a special Fan Meeting on the 28/29 September 2019.
Hoon is currently serving his Military duties as a Marine.