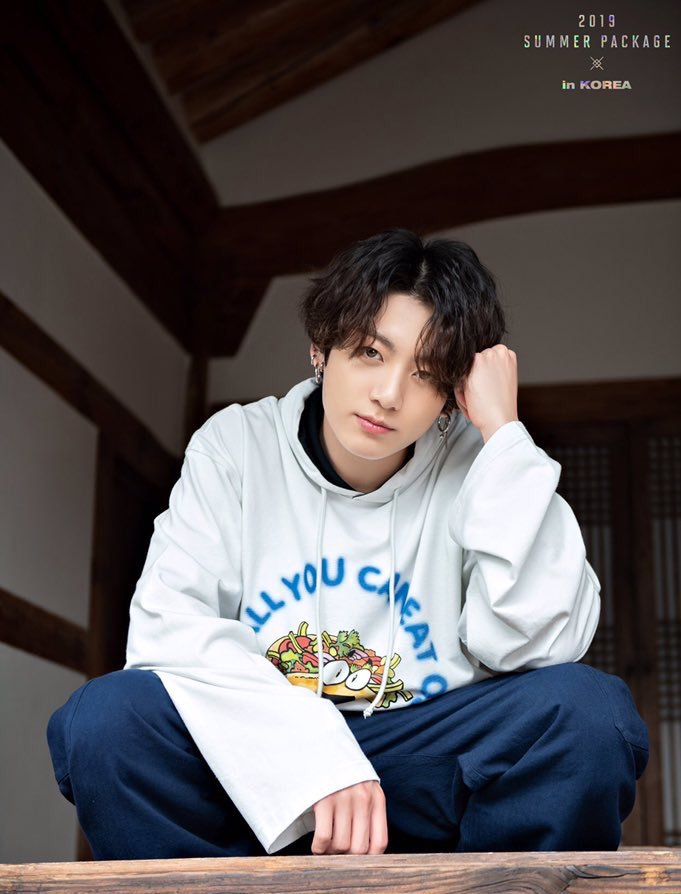 On Aug, 22 BTS have revealed the preview images for their '2019 Summer Package in Korea'!

BTS release a vacation photo package every year, and for 2019, the package concept is a vacation in their home country of South Korea for the first time. In the preview images, the BTS members spend their time at a traditional Korean home.
The youngest member Jungkook shows a casual style wearing a comfortable cute hoodie by the brand VETEMENTS worth almost $700.

The clothing brand even posted Jungkook's preview photo on its official instagram account.

After 2 days the hoodie sold out on the online store of Japanese fashion boutique RESTIR, which controls the luxury market in Japan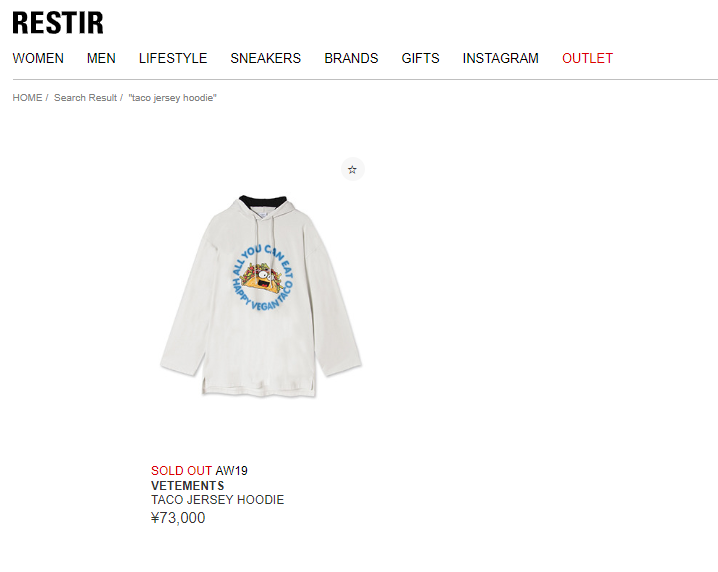 Recently Jungkook posted literally three short sentences on Weverse, asking what everyone was doing, what he should do, and if he should play Overwatch. And those three sentences caused the whole app to crash!