Cosmetic brand 'Urban Decay' launched their 'STAY NAKED' collection on Tuesday in Seoul. CL, who is an ambassador for the brand showed up to the event in a black pant suit paired with black and white earrings and topped off with a pop of colour with her red lipstick.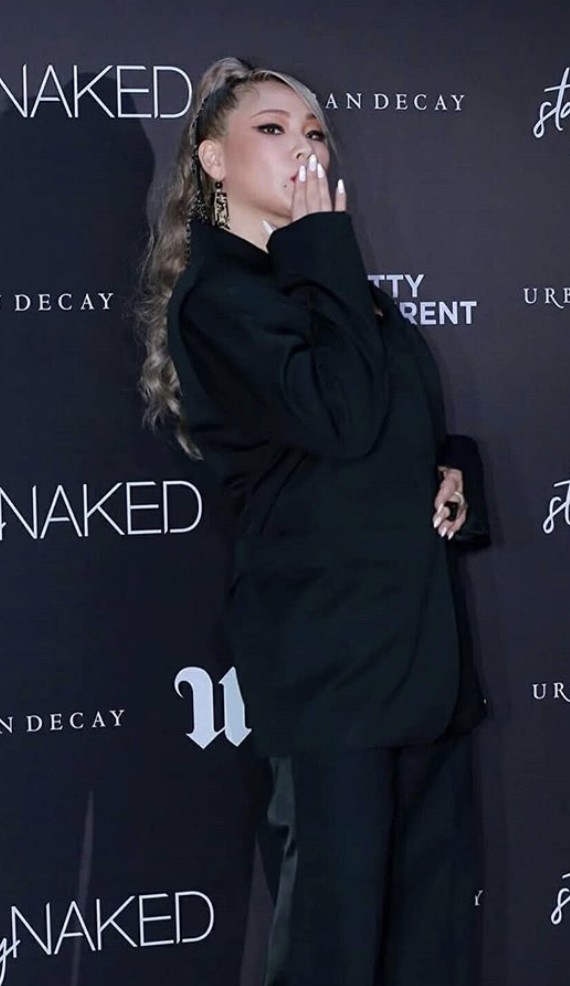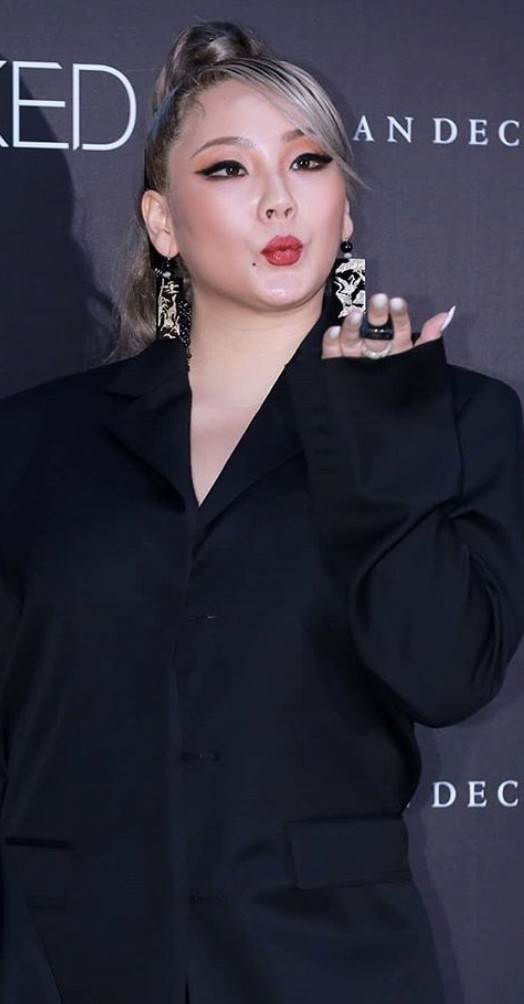 The rapper also managed to snap a few photos with Ezra Miller. They sat down on stage for a press conference as part of the launch.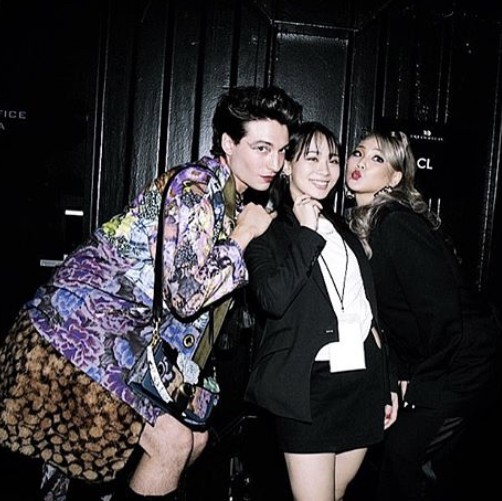 Earlier that day, CL had an interview with Vogue Korea to talk about the makeup brand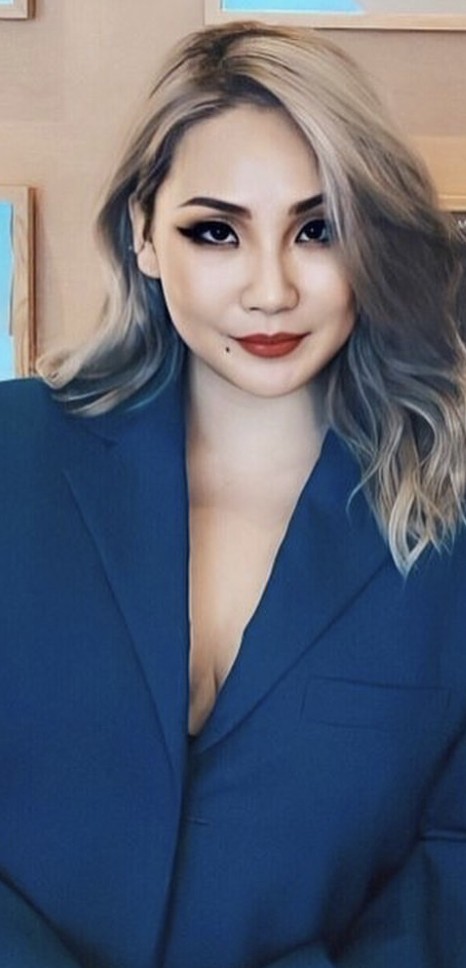 Translation - ©️Supergzb2
Q. How have you been lately?
CL: Well, I've been doing great. I think it's good news for the fans.
Q. How do you feel about being a model for Urban Decay? CL: Since I'm really interested in makeup, it's fun. I've also learned a lot. I think it's good to be able to advertise the product that I actually use. It's a product that believe in, and I've been using, so I'm having fun. I like it because I think it suits me better than anything.
Q. What UD product would you recommend? CL: It's like an eyeliner. Usually if you draw thick, it's often erased or smudged. So I have always draw with UD Perversion. If you use other brand, sometimes the tint doesn't fit the skin tone. UDP fits your skin tone. I also like 'Cherry' among the naked palettes.
Q. How would you like to interpret the meaning of 'Different'? CL: Different means different. I want to say it's okay. What you were born with and what your likes are. Just believe and have fun. I don't believe there's anything right or wrong. The people and the fans who look up to me, I hope you get that comfort. It's okay to be different