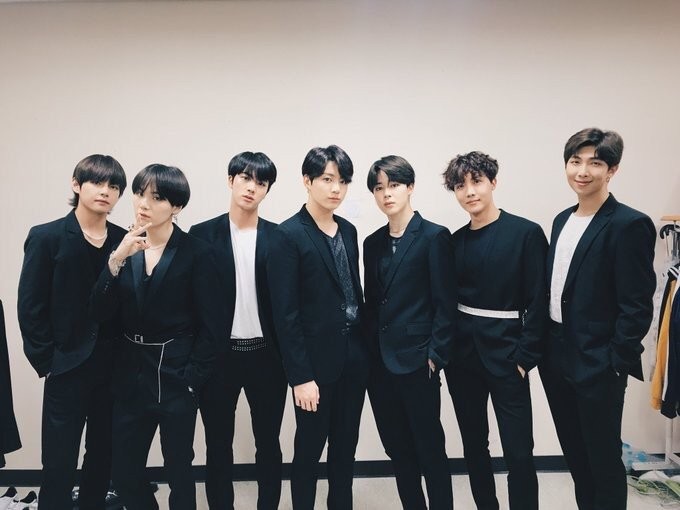 NEWSIS is hosting a Hallyu Expo on the 23rd. As part of the event, they are presenting awards to cultural icons & businesses who have contributed greatly to Hallyu, the Korean Wave.
BTS is one of the recipients of the '1st Hallyu Cultural Daesang alongside TWICE, Kim Junsu and more.

Congratulations to the winners!