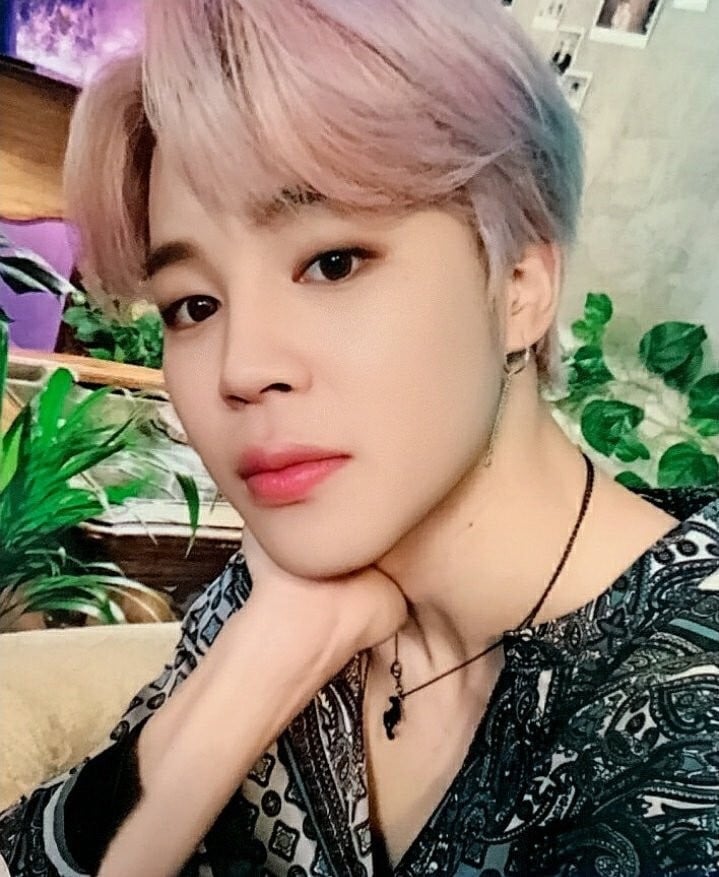 Top class idol, BTS Jimin set new record on Instagram when his hashtag become the most used hashtag on instagram.

BTS Jimin has a few related hashtags for him however his #jimin hashtag alone recorded over 40.7 million usage on Instagram. This makes BTS Jimin has the highest hashtag by human used on Instagram.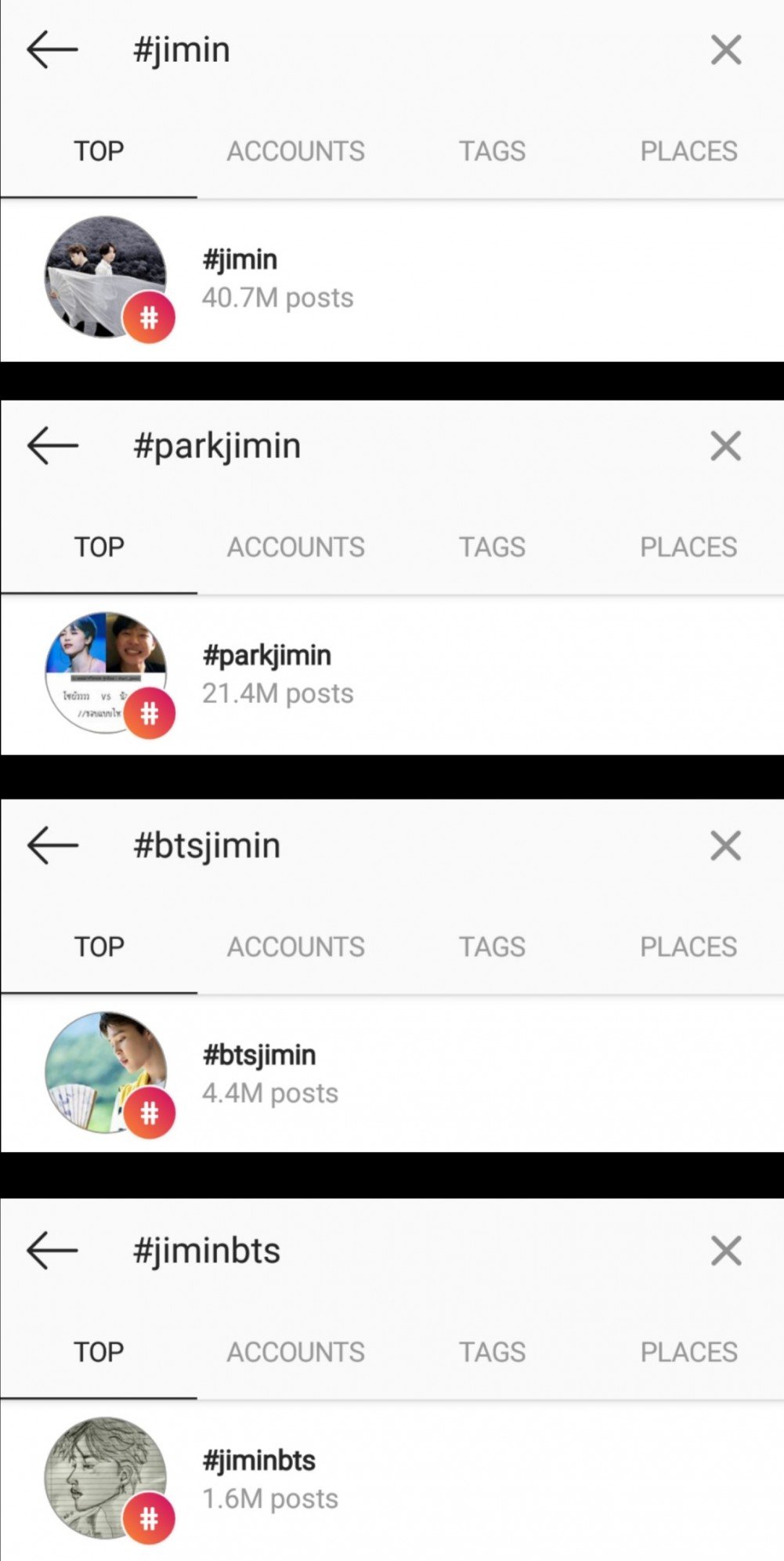 Aside from that his other hashtags, #parkjimin recorded 21.4 million usage, #btsjimin recorded 4.4 million usage and #jiminbts recorded 1.6 million usage.
In addition to that, BTS Jimin is also officially nominated in "The 100 Most Handsome Faces of 2019" by Tccandler on Instagram. Fans are encourage to leave nice comments to show support for BTS Jimin on their Instagram.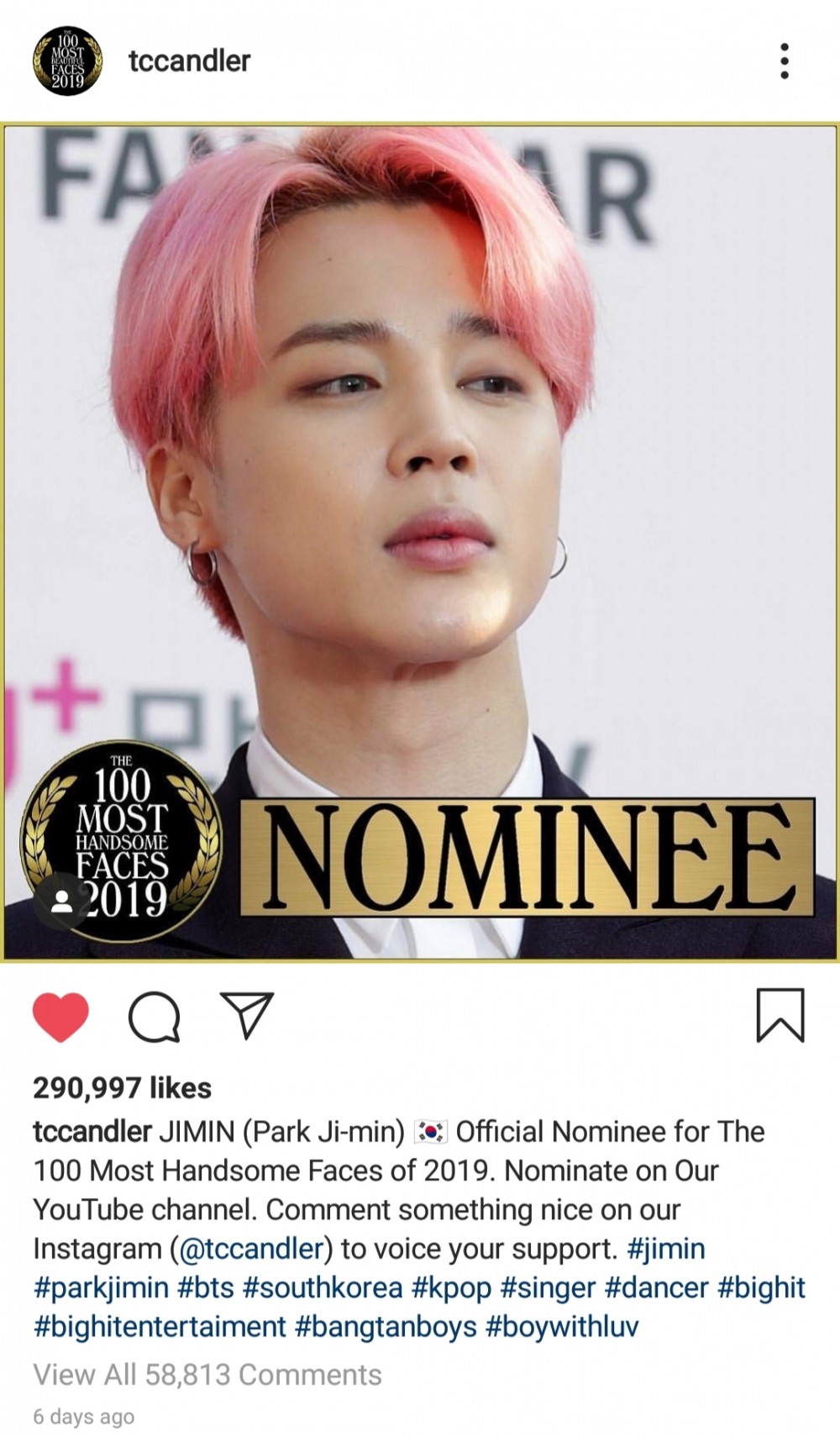 Congratulation to BTS Jimin for this new achievement and for being nominated.

#JIMIN #BTSJIMIN
#지민 #방탄소년단지민