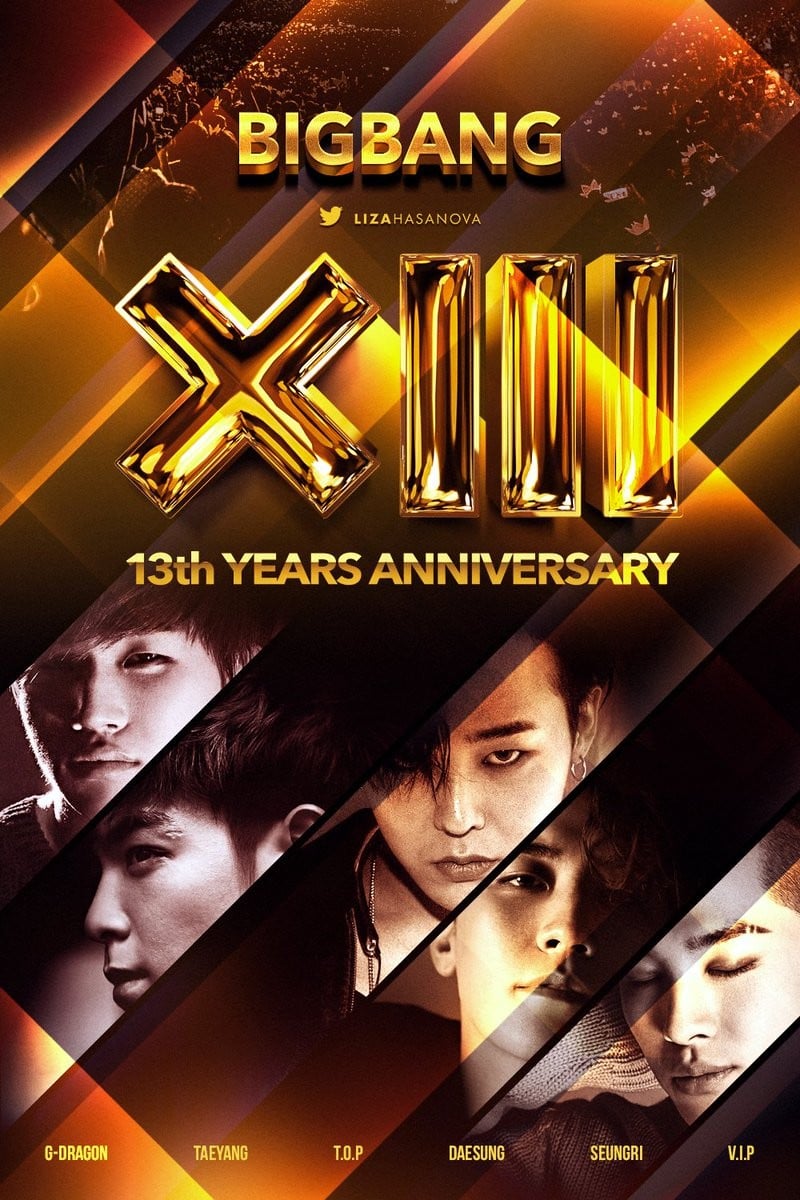 BIGBANG's 13th anniversary is today!
The legendary K-pop group made their debut on August 19 of 2006 at the YG Family 10th Anniversary Concert. The group has gone on to make history as one of the most successful K-pop groups both within the country and internationally as one of the leaders in the Korean Wave, and one of the artists who shaped the Korean music scene.

On their 11th anniversary, fans took to Twitter to celebrate the group's big day as it trended worldwide,by looking back at all their years together and sharing excitement about what's to come. Check out some of the tweets below!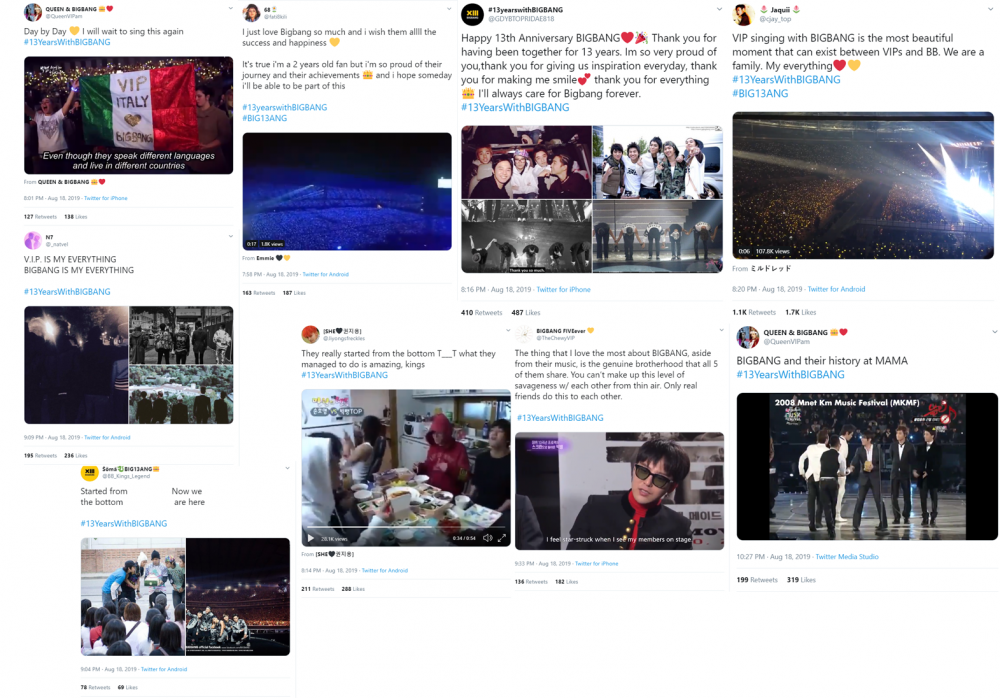 The day before, G-Dragon also start trending worldwide, as fans celebrated his 31st birthday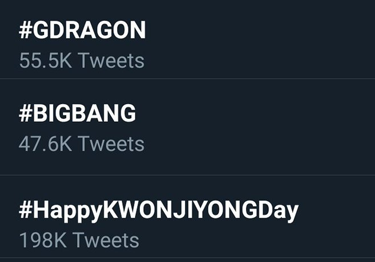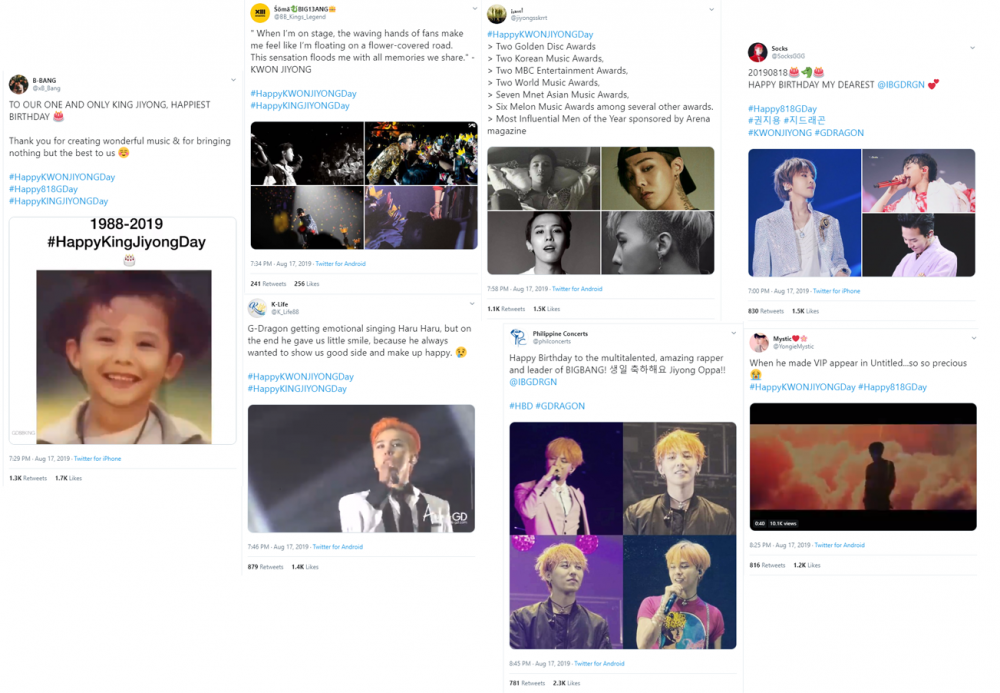 Happy 13th anniversary BIGBANG, and happy birthday G-Dragon.