In the midst of Jose Arredondo - father of idol singer Samuel (17 years old, Kim Samuel) - found dead, the US government is also closely monitoring the case.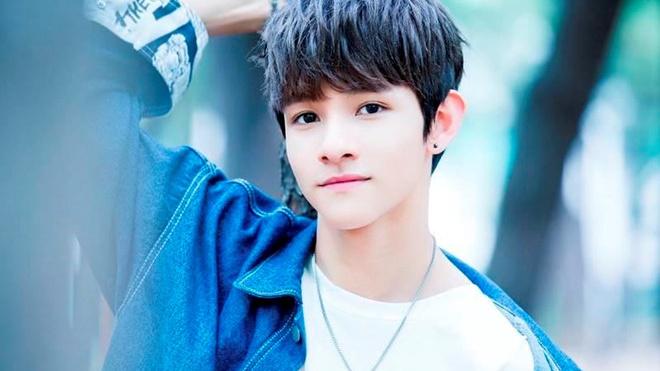 On July 17 (US time), the New York Post reported, "Jose Arredondo - father of K-pop star Samuel - was found dead in Mexico." This newspaper indicated that there had traces of trauma on the body of Jose Arredondo. In particular, it is highly possible that he was murdered by several wounds caused by a knife in his back.
​
In this regard, the police are seeking murder suspects. The United States Department of State's representative also shared, "US citizen was killed in Mexico. We are closely monitoring the local government's investigation into the cause of death."
​
Jose Arredondo - Samuel's father - is a well-known car dealer who several car dealerships in Taft, Delano, Bakersfield. In the past, Samuel also participated in advertising for Jose Arredondo's car dealership.
​
On the other hand, Samuel once debuted in duo 1Punch in 2015, then raised his popularity through "Produce 101 (Season 2)", afterward worked as a solo singer. He has had a legal dispute with his management agency Brave Entertainment since June.
​
Brave Entertainment side shared that they had heard the news through foreign media outlets and there was no way to confirm the incident. The management company was also unable to contact Samuel due to the influence of contract dispute process.
​
[Starnews = Reporter Lee Jung Ho] direct119@mtstarnews.com
Photo = Reporter Kim Hwi Sun tndejrrh123@
Everything Idol, Everyday Exclusive V TODAY OPEN!