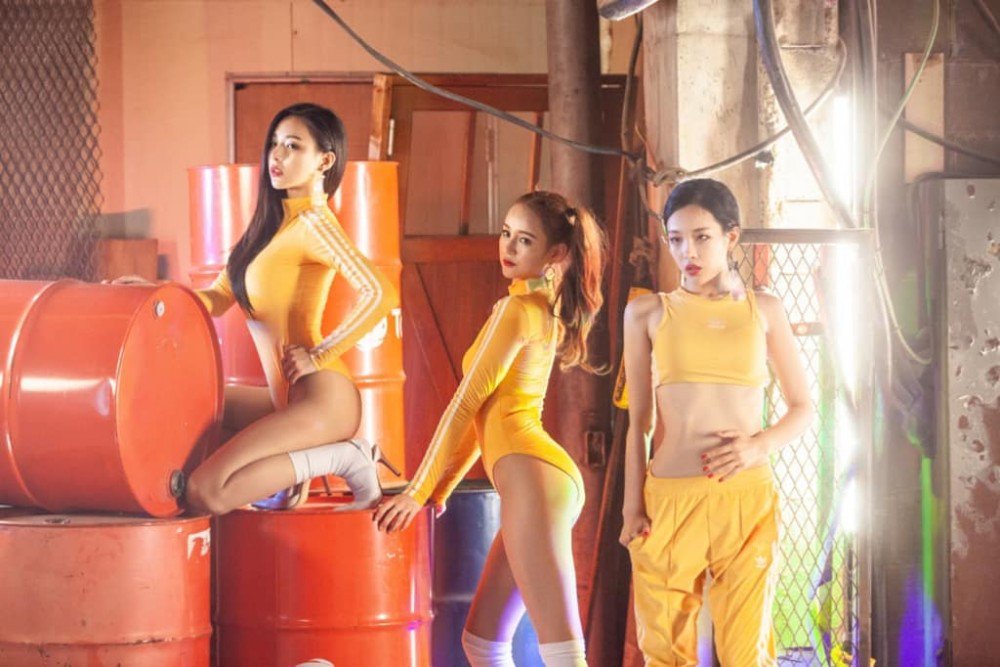 After less than a year, Camila has decided to split up.
According to the report, one of the members wanted to persue something else. Instead of adding a new member, the group decided to disband completely.
Camila was a trio that consisted of Choim, Yubeen and Yuna. The group debuted in August 2018 with Red Lips, followed by Take Me Home in 2019.