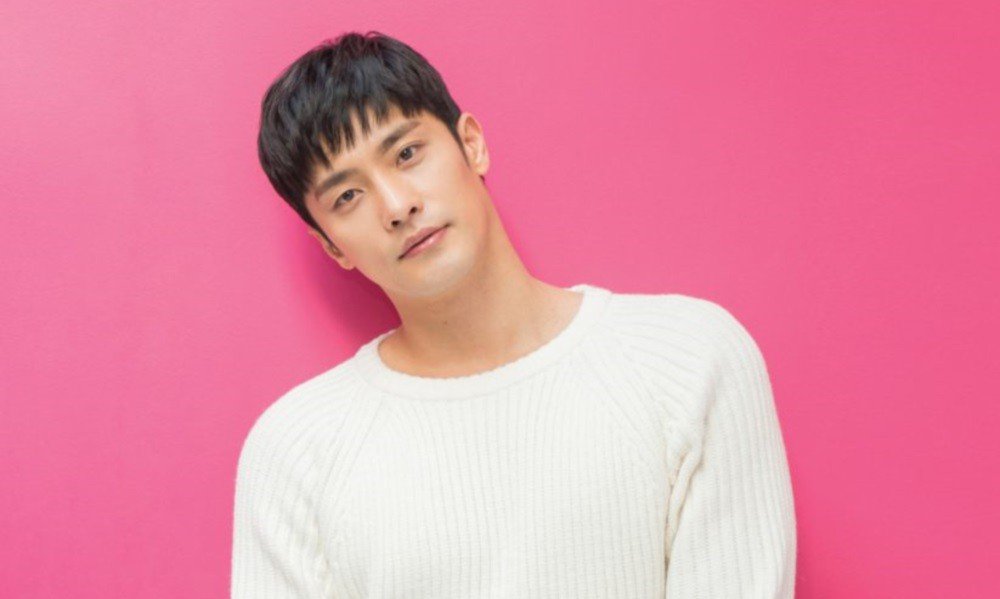 Sung Hoon revealed he wants to quit the entertainment industry at 40 if he doesn't reach his goals.

On the May 3rd installment of 'Entertainment Relay', the actor opened up about how his life changed after appearing on 'I Live Alone'. Sung Hoon said of his rising popularity, "I've never experienced this before. Do you just not have anyone to appear on the guerilla date segment of your show because everyone's causing accidents lately?"

He also shared on his past goals, "I said I wanted to stop paying rent monthly. I guess my life hasn't progressed? I'm still paying monthly instead of yearly. If I don't succeed by 40, I'll find something else to do."

Have you been watching Sung Hoon on 'I Live Alone'?