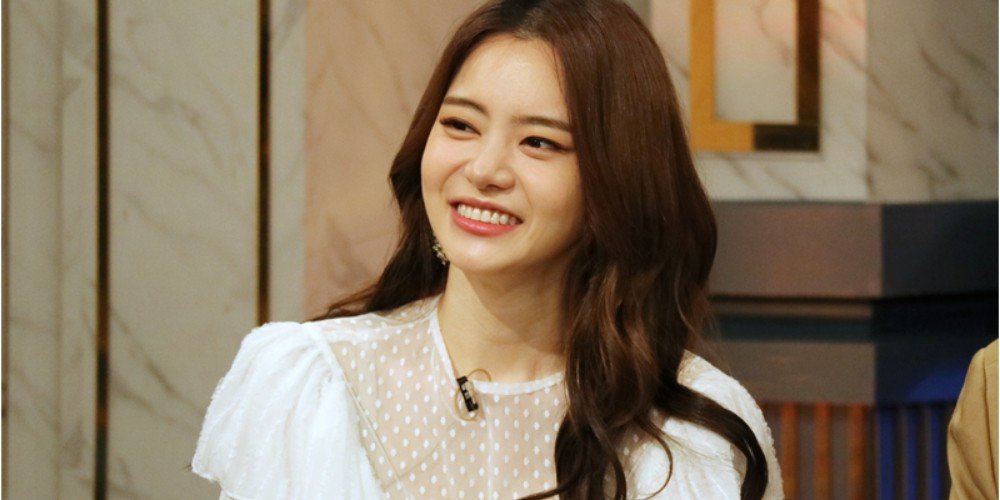 Entertainer/voice actress Seo Yuri coolly opened up about her love life.
On the May 2 airing of KBS 2TV's 'Happy Together 4,' Seo Yuri shared, "My ideal type is a guy who's good at playing games. But your hands get slower as you age. So I want the guy to be able to smile and understand even if I play (slow) for 15 hours."
The MCs suggested she date a younger guy. To this, Seo Yuri coolly revealed, "I have a boyfriend."
She explained her boyfriend is an ordinary, non-celebrity office worker. Seo Yuri said, "It hasn't been long since we started dating. He plays games a lot."