Kim Hyun-Joong seems to have a busy year ahead of him. He recently became a PR Ambassador for Paradise City, a resort in Korea and will be holding a fan meeting there later in June for Japanese fans.
His Birthday and SS501's 14th debut anniversary come up within 2 days of each other (June 6th and June 8th)
He has an upcoming Web Drama
where he portrays a cook who pretends to be gay.
He has teased his fans about an upcoming Album via his YouTube channel and a world Tour that he has hinted may include a North American date.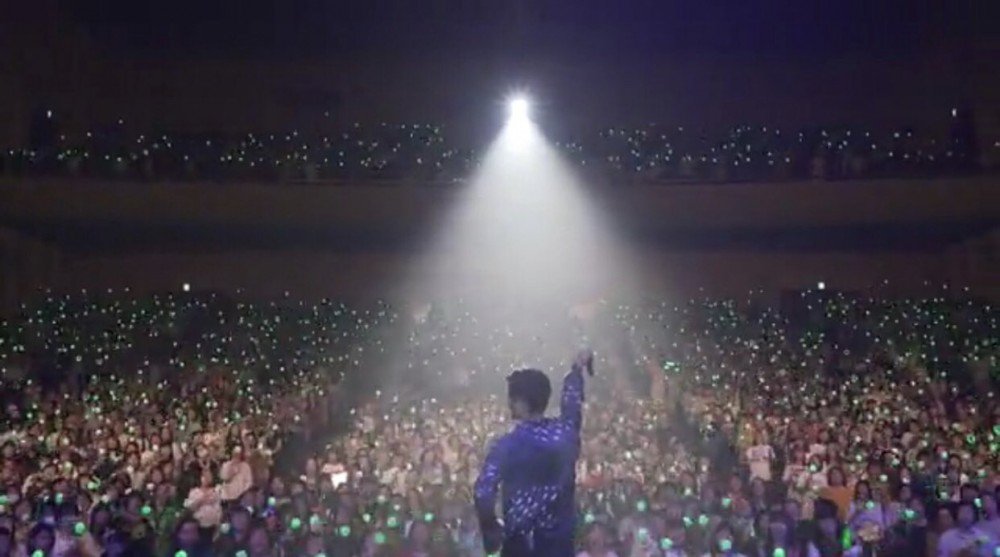 All in all, a busy second half of the year ahead for him and we couldn't be happier.