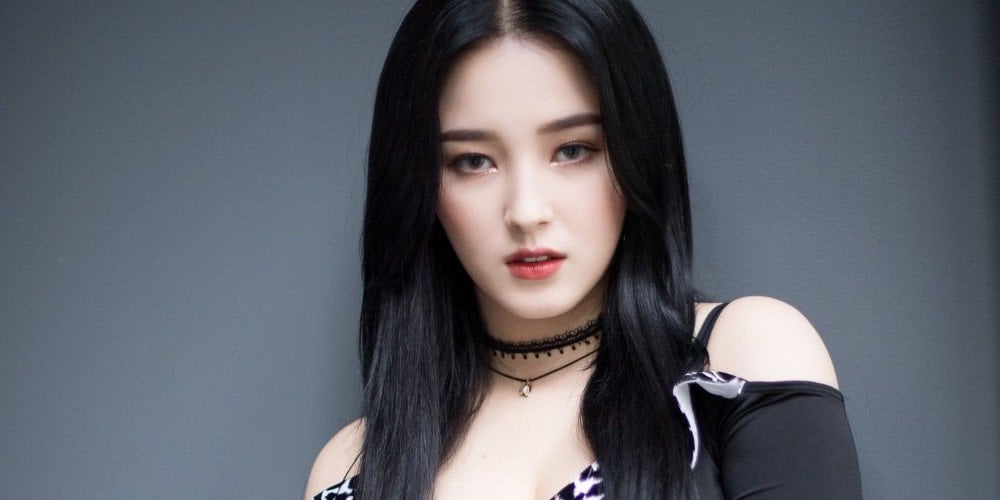 Nancy's Korean name is no longer Seungri.
On May 9, Momoland appeared on Mnet's 'TMI News.' MC Jun Hyun Moo asked Nancy, "Can you share some TMI about yourself?"
To this, Nancy addressed the rumors on her name change, and revealed, "I changed my Korean name to 'Lee Gooru' a year ago. I heard it means tree. So I plan to grow into a big tree."


Prior to the change, Nancy's Korean name was Lee Seungri.