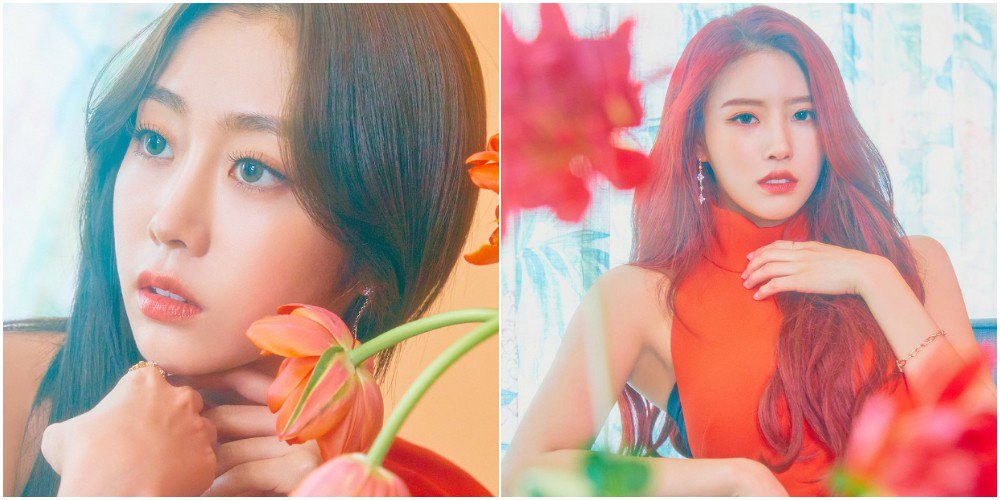 Lovelyz revealed more individual photos for 'Once Upon A Time.'

Mijoo, Sujeong, Jisoo, and Jin are the next 4 members here with the concept photos. Dressed in hot red outfits, the girls give off an elegant vibe next to flowers.
The girl group's 6th mini album will be fully released on May 20.