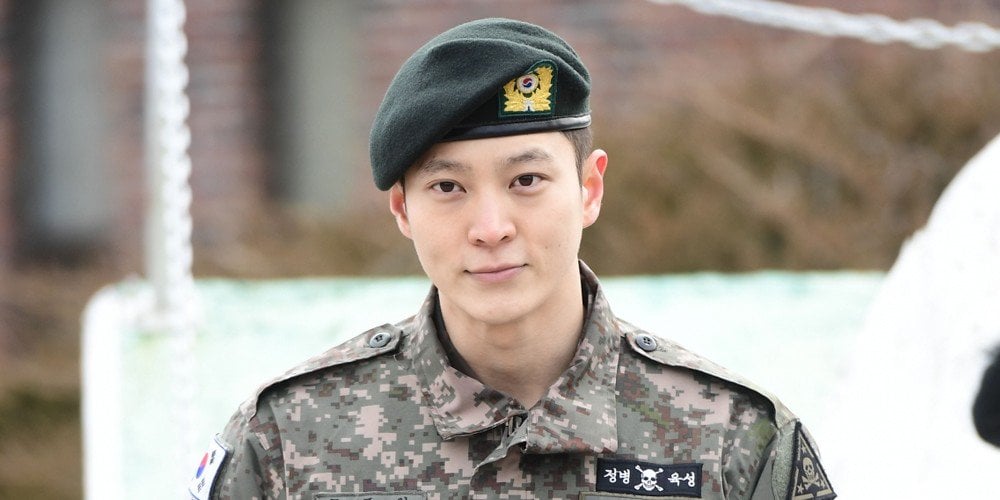 On May 9, Joo Won's label Huayi Brothers Korea responded to rumors that the actor has chosen his next small screen production.
Earlier, some media outlets reported that for his first drama since his official discharge from military service, Joo Won will has chosen a new SBS series titled 'Hotel Alice'. However, Huayi Brothers stated, "[Joo Won] is currently looking over the script for 'Hotel Alice'. His casting has not been confirmed."
Meanwhile, Joo Won returned from his mandatory military service back on February 5 of this year, and recently greeted fans at a solo fan meeting on April 27. The last drama Joo Won starred in before enlisting was SBS's historical rendition of 'My Sassy Girl'.