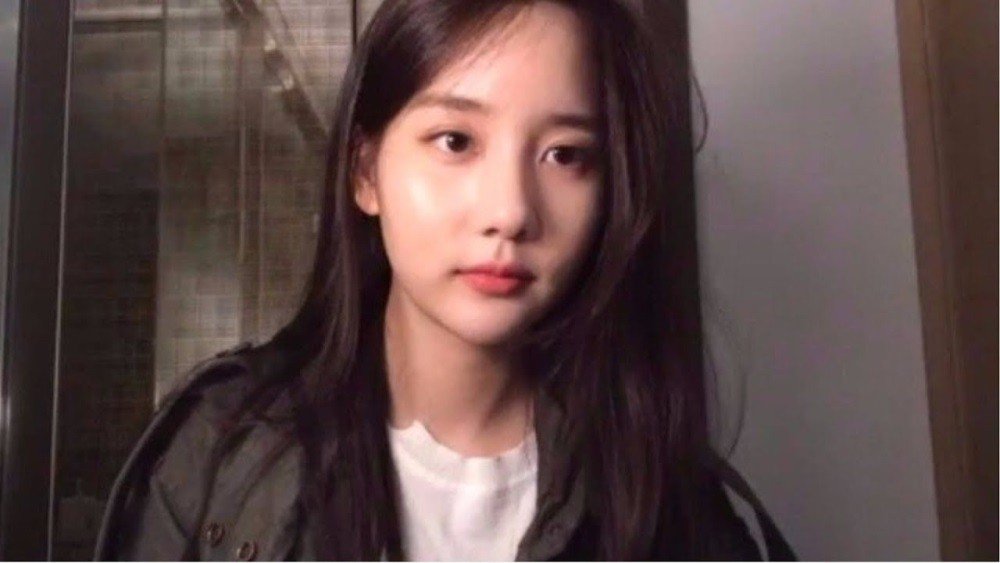 Controversial figure Han Seo Hee is being criticized for posting a past photo of herself with Gugudan's Nayoung and Hana.

On May 4, Han Seo Hee posted the below photo on Instagram, and though she covered up Nayoung and Hana's face with hearts, netizens were upset as they could still tell who the Gugudan members were. She's since deleted the post, but she didn't do so without responding to the criticizers, saying, "If you have time to do this, go stream Gugudan."

Han Seo Hee has been in a number of controversies, but she's most known for her marijuana controversy involving Big Bang's T.O.P in 2017.