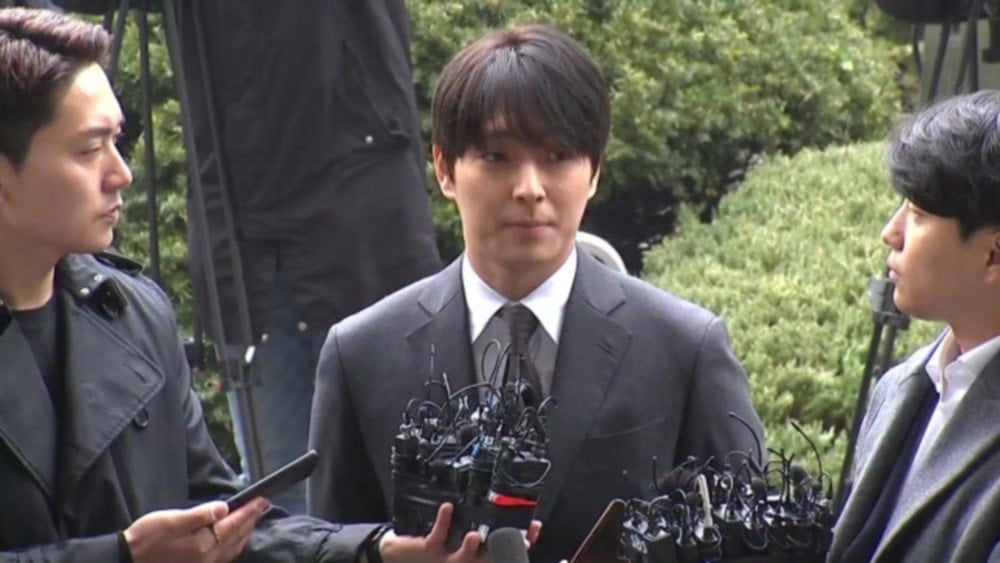 An arrest warrant has been filed against former F.T. Island member Jonghun for sexual assault allegations.

On May 8, reports revealed the Seoul Central District Prosecutor's Office filed arrest warrants for Jonghun and 2 other men suspected of sexual assault. Jonghun has already been banned from leaving South Korea, but the detention warrant would allow suspects to be detained longer than 48 hours if there are suspicions the suspects might avoid trial or destroy evidence.

As previously reported, Jonghun and 2 other men are suspected of sexually assaulting women on 3 different occasions. One case has already been forward to prosecution, and the cases of two other women are under investigation by the Seoul Metropolitan Police Agency.

The arrest warrant against Jonghun and the 2 other suspects will be reviewed at trial on May 9 KST.