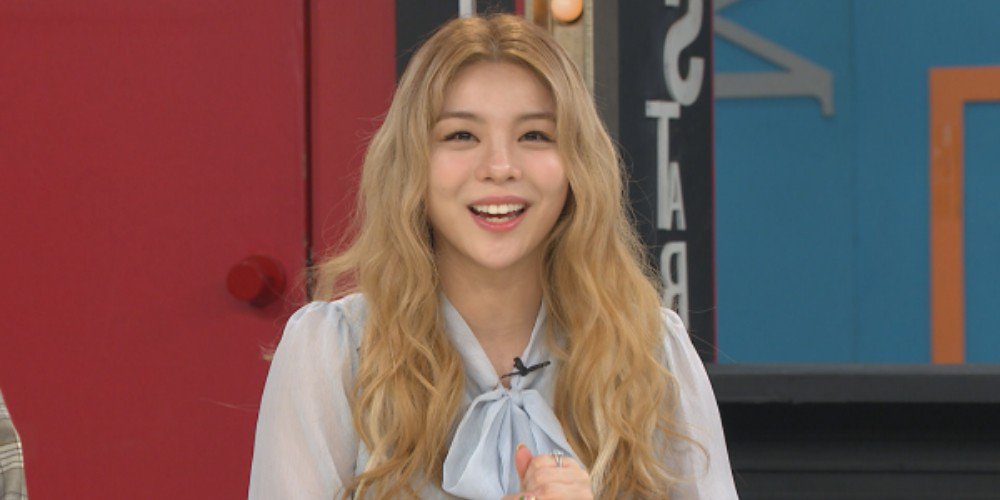 Ailee opened up about her past relationship.
On the May 14 airing of MBC Every1's 'Video Star,' MC Kim Sook asked, "There's a song you sang with a cheater ex-boyfriend in mind?"
Ailee explained, "Not the cheater but I sang it with the boyfriend who I was most apologetic to in my mind... I was so bad to him. I wasn't able to give all to him because of the cheater."
She continued, "I caught my ex cheating. On his birthday, I surprised him after telling him I don't think I can make it to his birthday party because of my homework. I made a surprise appearance and everyone there scattered away like cockroaches. And I saw my boyfriend having skinship (physical contact) with another girl. I was so shocked. I couldn't say anything."
Ailee stated, "My boyfriend said it's a misunderstanding but I saw it. I went back crying. The song is for the boyfriend who I couldn't be good to because of that memory. It's the song 'If You' which was released in 2016."

MC Dara asked Ailee to share a comment to the cheater. Ailee responded, "We're friends now. I cussed him out and it ended. Then we made up and became friends."