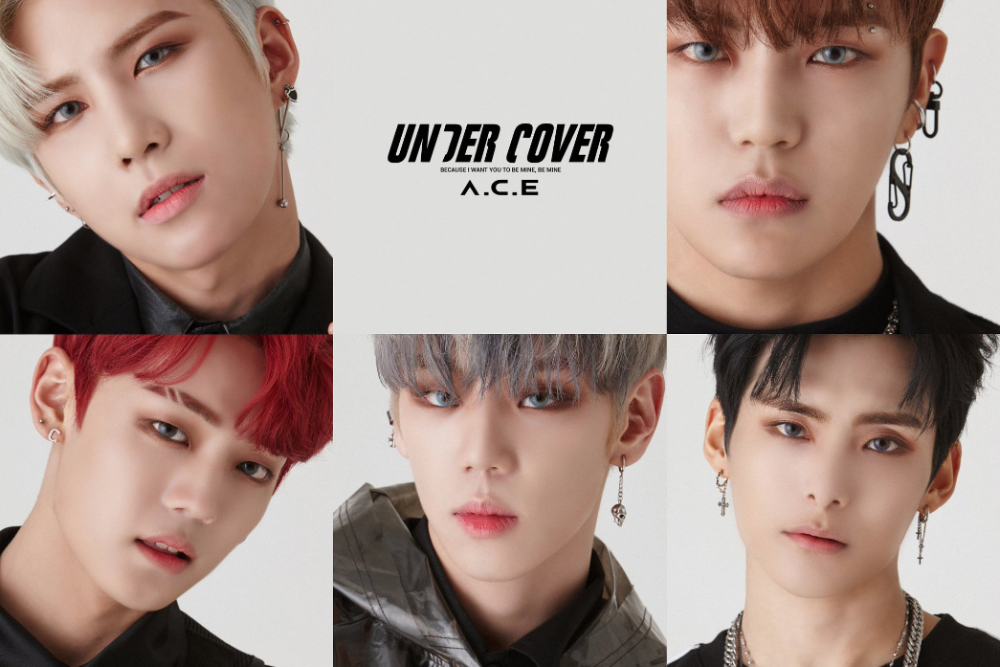 A.C.E unleashed more photos for 'Under Cover.'
The 5 members captivate with their dark, fierce concept in the third set of images for the 2nd mini album. Dressed in all black outfits with smokey makeup, A.C.E gives off a strong, manly look.
'Under Cover' is set to release on May 17.