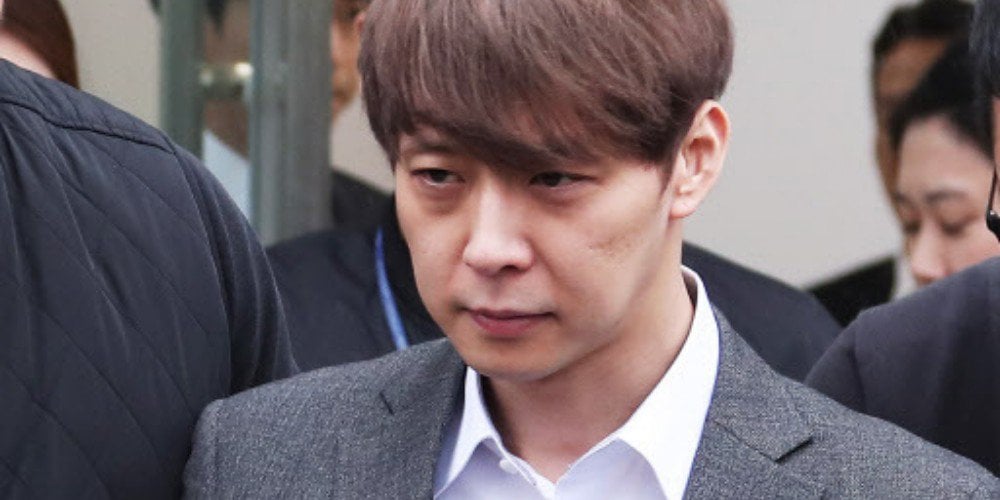 After days and days of strong denial, JYJ's Yoochun ultimately confessed he has purchased and injected Philopon. He also revealed his ex-fiancee Hwang Hana did not force him into it although he did start doing drugs after reuniting with her. Yoochun continued to make confessions, revealing he has purchased and injected the drug on his own without Hwang Hana.
Yoochun, who even held a press conference, went from denial to confession in just a day. What made him turn a complete 180 degrees in such a short period of time?
According to Channel A's 'News A' on April 30, Yoochun's family played a huge role in his confession. The report stated, "Yoochun told his lawyer that it's painful to see his family while he's locked up."
Yoochun's family revealed to have visited him every day in jail.

Yoochun then asked his lawyer multiple times, "What can I do to get released as soon as possible?"

Ultimately, Yoochun realized confessing his crime is the way to a lighter sentence and the fastest way to get out of the situation. Meanwhile, Yoochun's lawyer announced his resignation from his client's drug case.