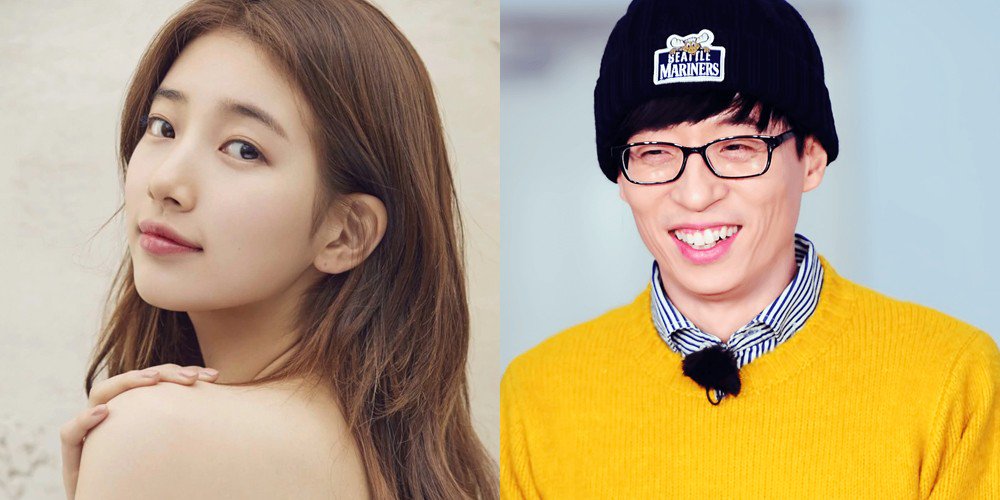 Suzy and Yoo Jae Suk have joined the cause to help victims of the Gangwon-do fire.

On the 4th, wildfire spread throughout Gangwon-do's Gosung, Sokcho, and Gangreung. Over 500 hectare (1235.5 acres) of land was burned to ashes, including 230 houses, 6 warehouses, and 2 houses. It put over 530 people out of homes. To help these victims, Suzy has donated 100 million KRW (approximately 88,000 USD) and Yoo Jae Suk has donated 50 million KRW (43,900 USD).
The money will be used to restore the burnt land and to help support the victims.