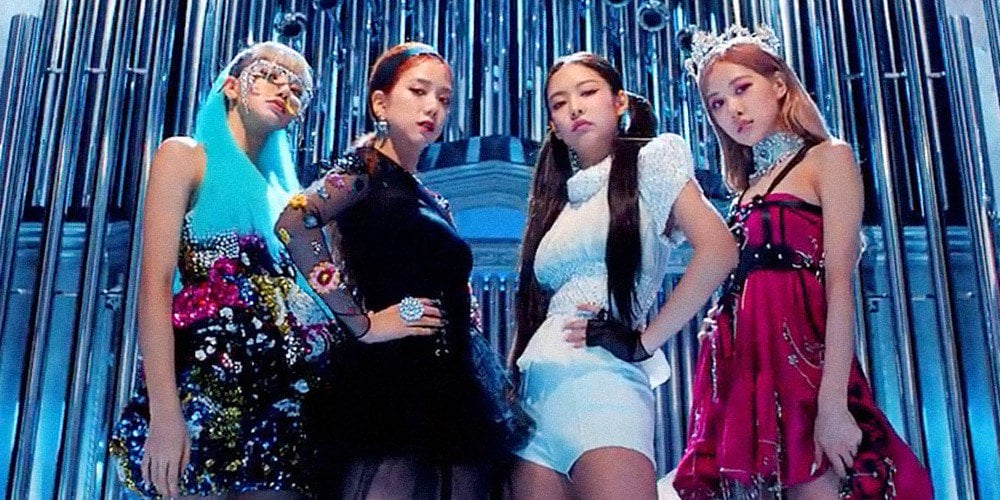 Starbucks has clarified that the supposed Black Pink promotion is false.
Someone had spread a promotional photo where Starbucks would be handing out free drink vouchers if a fan posted a screenshot of themselves listening to 'Kill This Love' and post it onto the hashtag #KillThisLoveStarbucks. However, when a fan posted it, Starbucks clarified that the promotion was fake, and that they were investigating to figure out who started it:

What do you think will happen?