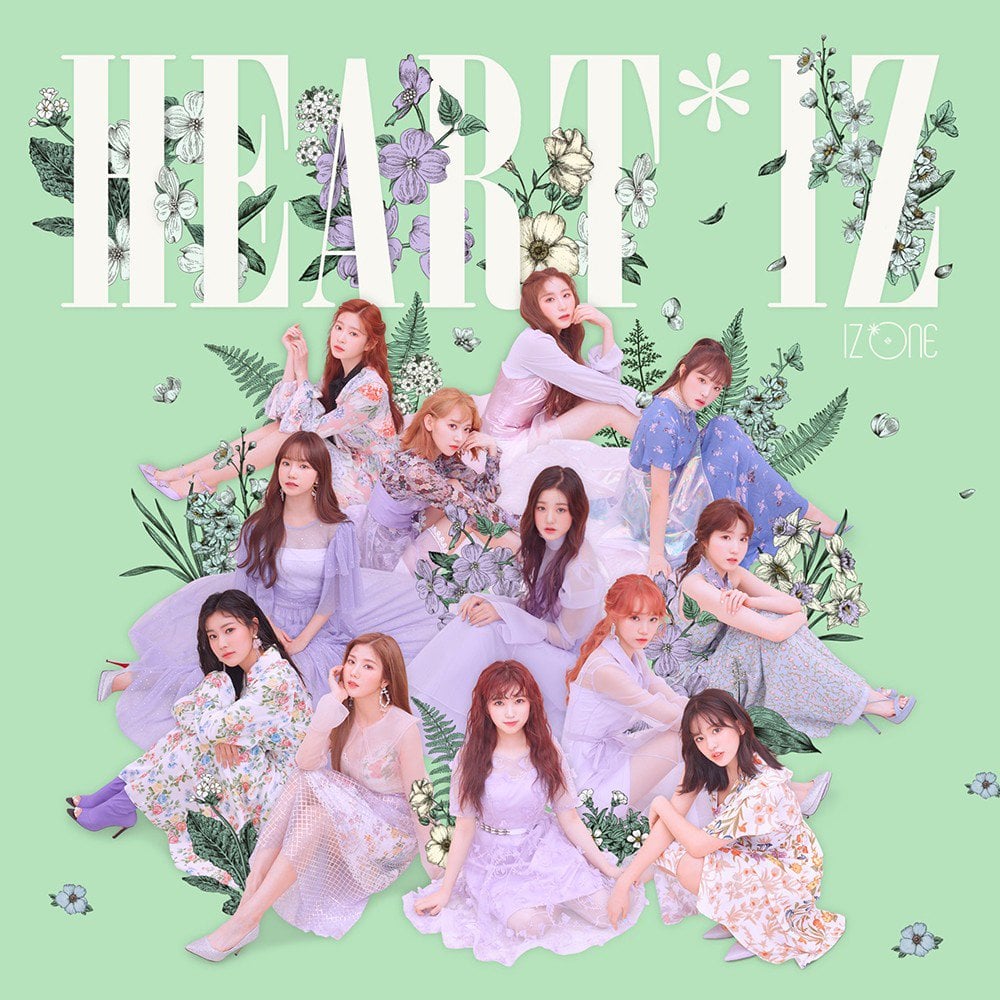 IZ*ONE has set a new record for girl groups.
The girls' second mini-album 'HEART*IZ' sold 132,109 copies in the first week, breaking TWICE's previous record. The girls are also the first ever girl group to break the 130,000 mark in terms of first-week sales.
IZ*ONE had already shown their potential with 80,822 copies sold in the first week of their debut mini-abum 'COLOR*IZ', so it's no surprise that they've already gotten so far.
Congratulations to IZ*ONE.