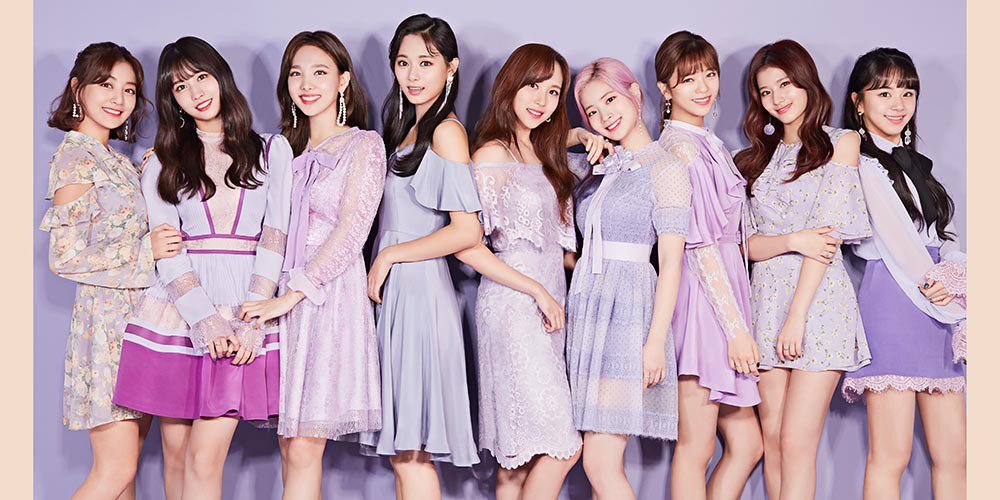 TWICE has topped their own record on the Oricon chart.
The girls ranked #1 on the Oricon Weekly Album Chart with their '#TWICE2' album. The girls ranked 200,000 points in their first week for the first time since their debut. It's the 3rd time the girls are ranking #1 on the Oricon Weekly Chart. This puts them on the same level as Madonna and Girls' Generation as foreign artists.
Congratulations to TWICE.