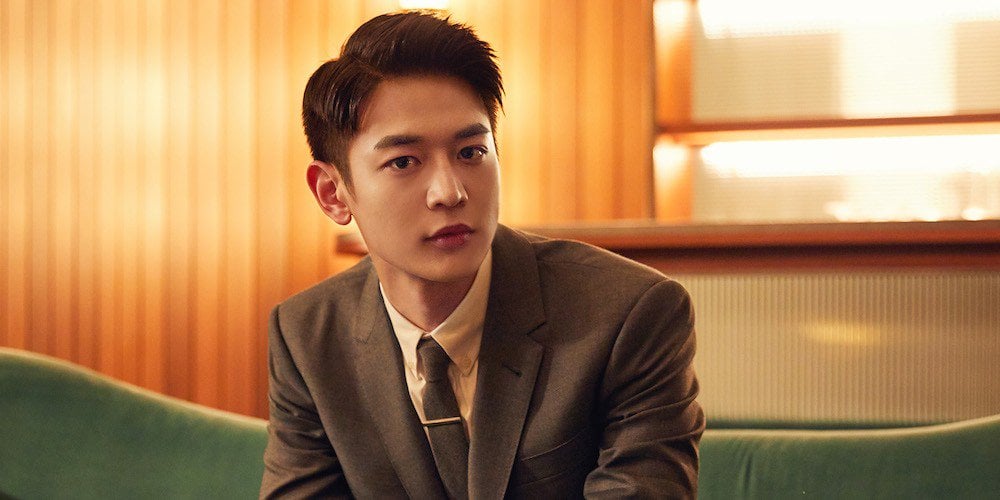 On March 21, SM Entertainment officially confirmed SHINee member Minho's military enlistment plans.


Back in January, the idol applied for consideration to enlist as a member of the marine corps. On March 21, he received a letter of acceptance from the Military Manpower Administration, informing him that he is to report to the marine corps basic training center in Pohang this April 15.
Ahead of his enlistment, Minho will be releasing his first ever solo single via 'SM Station 3', titled "I'm Home" this March 28. He is also awaiting the premiere of his new film 'Jangsari 9.15', some time later this year.