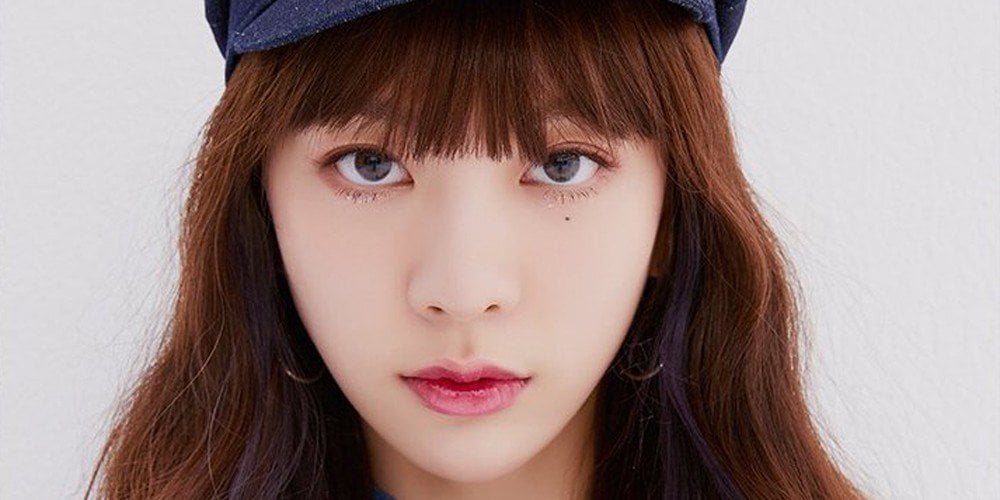 MNH Entertainment's upcoming rookie girl group BVNDIT is full of ambition in a second set of debut teaser photos of members Songhee, Yiyeon, and Simyeong!
Made up of a total of 5 members, BVNDIT plan to make their debut this coming April 10 with their debut single, 'BVNDIT, Be Ambitious!'. Judging by the girls' teaser photos released so far, BVNDIT may be opting for a spunky, teen-crush image for their debut.
Stay tuned for more of BVNDIT's debut teasers!